Professional, local Homeowner Association and Rental Management
Blue Door Realty offers professional homeowner association and condominium management for Boards all over New Mexico.
Learn More
Homeowner Association and Condominium full service or financial only services. Contact us for a confidential, no obligation proposal.
We manage property in the Greater Albuquerque area. Three pricing packages to fit any budget. Our expert managers will take care of your home as if it's their own.
Our professional sales team can help you with any of your real estate needs. Whether you have purchased/sold many homes in the past or are a first time home buyer or seller new to the process, we can assist you.
The Blue Door Advantage
Technology based company with a personal touch. Our office is located in New Mexico and is not a part of a large, impersonal national company.
Working With our Clients to Create Better Communities
Do you spend too much time in your volunteer job as a Board Member? Are you not getting responses from your current manager? Does it seem like you are having to constantly follow up on project? At Blue Door, you will have a management team, not just a manager, to assist you in your duties as a board member. Our job is to do all the heavy lifting so you can make decisions and spend more time enjoying your community versus managing it.
Does your current management company charge a lot of extra fees? Is it difficult to plan the budget because of all the additional costs outside of the management fee? We can help! There are very few additional fees outside of the management fee at Blue Door Realty. We do not charge for administrative oversight of contracts or add upcharges to items purchased on your behalf.
Does it take time to get answers on the financials because the manager has to consult the accounting team located out of state? Do you feel like your community is not considered important to a big, national firm? Blue Door is a local, family owned company with all our staff in one central location. We can provide answers and resources to our clients quickly and we keep NM dollars in state whenever possible. We are a part of the local community and we know how important community is to our clients.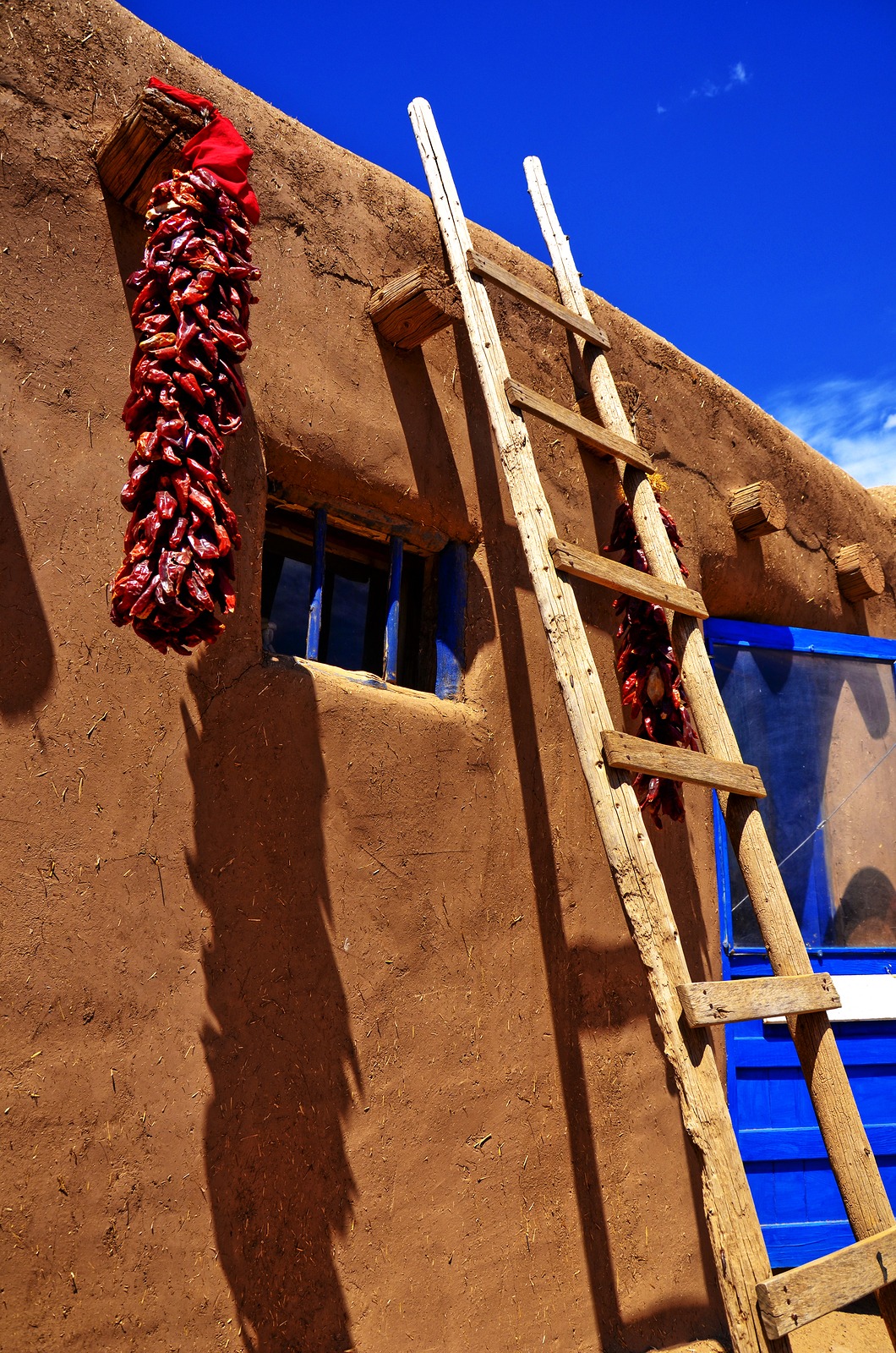 What We Do
Blue Door Realty offers professional homeowner association and condominium management for Boards all over New Mexico. We are proud to offer the following services to our clients:
We are a local management company that manages homeowners associations, condominiums, and office condos
We offer full management services or partial management packages so community volunteers can reduce the amount of time spent on managing their communities.
Self-managed communities can consult with us on projects such as budgets, reserve planning, or special assessment billing if they want to manage the everyday items themselves.
We can assist smaller organizations with financial/bookkeeping services as well as collections of assessments so that they can concentrate on the more positive aspects of volunteering. Our focus is to reduce the time volunteers spend away from activities they enjoy and to save communities money in the long run.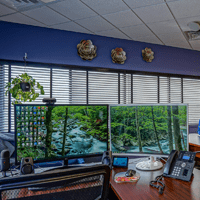 Technology
We use the latest technology.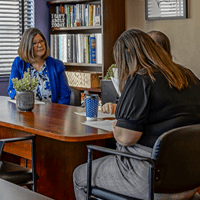 Financial Planning
Planning for future and current needs.

Learn More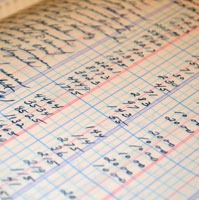 Record Keeping
Accurate, accessible record keeping.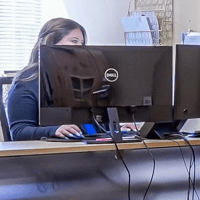 Risk Management
Minimizing risk is important for associations.
Learn More
Resources for HOA Board of Directors
Volunteering to be on the Board for your HOA is a challenge and we want to make that job easier for you. Below are some articles and documents you can read or use in your job as a Board Member.
Learn More
Rental
Management
Whether you are a new landlord or have been around the block a few times, the industry and regulations are constantly changing. Keep up with what's new here.

Learn More
Board Training
Board members are volunteers and there isn't a training manual on how to be a good board member. While some volunteers have been on a board of directors before, many have not so Blue Door has developed a series of training sessions we offer to our clients free of charge on various topics.
Learn More
Talk to Us Now!
FREE Confidential Consultation