Let Us Manage Your Placitas HOA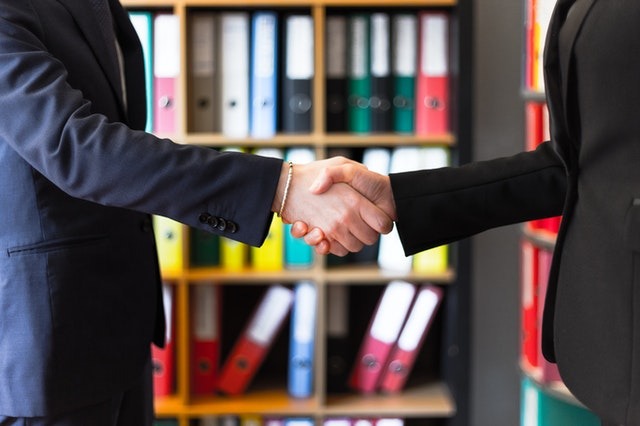 Are you looking to hire an HOA manager in Placitas, New Mexico? If you are, then consider Blue Door Realty! 
We're a local Rio Rancho property management company. We offer our services in taking care of homeowners associations, apartments, condominiums, and office condos. Our clients are also given choices to pick full or partial services depending on their needs.
Community management is no easy task. Community volunteers can end up feeling highly stressed. With Blue Door Realty's assistance, your Placitas HOA management will be run more efficiently, creating more peace of mind for everyone. We offer our time, skills, and resources in budgeting, bookkeeping, and administrative support.  
With our services, your community volunteers are able to spend more time on other projects while we handle the fundamental and more complicated aspects of operating your Placitas homeowners association. We offer our comprehensive services and prompt attention to your community's needs.
Overseeing the needs of your community can be time-consuming. It's much better to hire an experienced firm that is equipped with technology-centered processes and systems. We invest in technology to save time and allow access to members to check their records. We're also able to deliver excellent results when it comes to policy development and community projects execution.
Call Blue Door Realty today at (505) 389 4316 for a no-obligation proposal and to get more information about our wide range of HOA management services.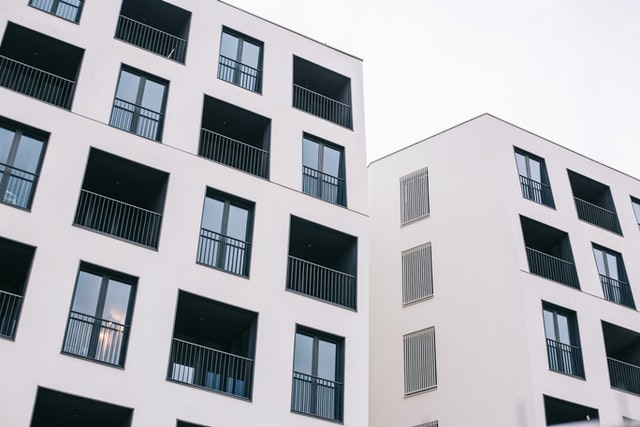 Our HOA Management Services in Placitas, NM
Blue Door Realty is made up of a high-caliber team of professional managers that have stellar skills in responding to the needs of your Placitas community. Our services can be customized to better serve your community.
Here are some HOA Management services you can benefit from:
Administrative Support
We take the record-keeping tasks seriously. We properly implement a system where written and verbal correspondence is smoothly done. 
Communication between the members, vendors, and board of directors will be clear and detailed. This covers the mailing of notices as mandated by governing documents and the board. We also maintain the association records, prepare newsletters, and engage in minor website updates so it continually displays fresh content.
We also provide assistance in creating a risk management program in tandem with insurance experts and the board. Alongside this, filing reports and sending notices to the board on legislation affecting the association will be part of our administrative tasks. Another important duty we accomplish is setting up policies and procedures that will help in HOA management. 
This includes the implementation phase. When it comes to the annual and board meetings, Blue Door Realty is available to take part in preparation including noting the minutes of the meetings. We also handle the coordination of the meeting schedules.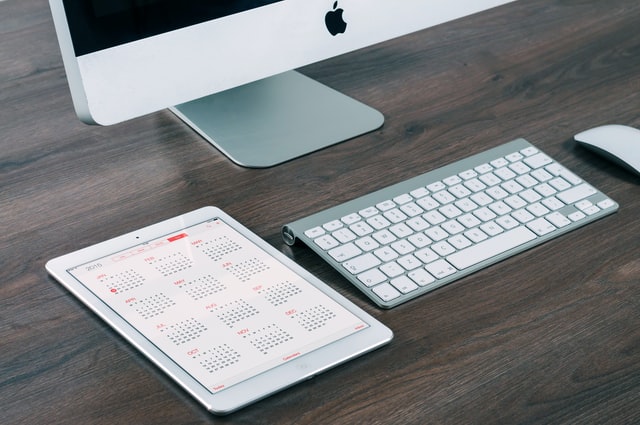 Physical Supervision
Safety is a top priority for us at Blue Door Realty. We hold a physical inspection each month and evaluate the amenities that require maintenance. This covers playground equipment and landscaping. We're focused on meeting the community standards.
Annual inspections with the insurance agent and landscape firm are performed to examine potential risks and address the landscaping needs of the community. Long-term planning is also undertaken for the improvement of amenities. Preventative maintenance is also a part of the services we provide for the enhancement of your community.
Fiscal Services
Blue Door Realty offers to assist in preparing the budget and reviewing the reserve funding every year. This includes getting your financial statements ready each month. We also handle the billing and collection of assessments. When it comes to accounts payables, we help put them in order and make sure that the vendors have sufficient insurance and licensing. 
For delinquent accounts, we at Blue Door Realty coordinate with lawyers and collection agencies, ready the demand letters, and assist in setting up member payment plans as directed by the board. We also offer accounting services by providing needed support to the association's tax accountant during the busy annual tax season and audit period.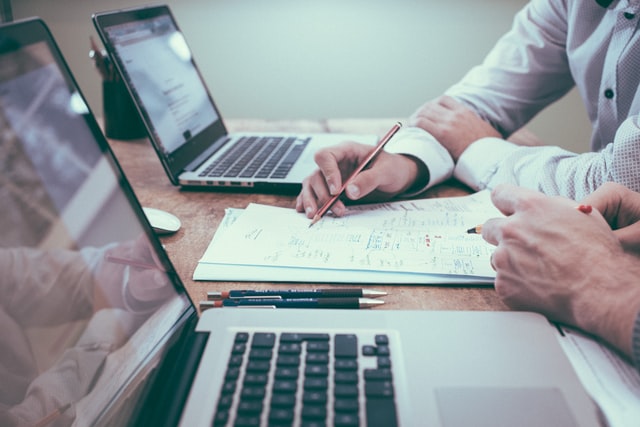 We readily take part in long-term financial planning for your Placitas community as well as keep your accounting records organized. If there's a need to administer payroll to association employees, we can also fulfill that task.
Provide Consulting
There may be projects launched by the association that may not be part of the stated, regular duties. However, we extend our services to include a consultation service. We offer a less costly service in modifying and revising governing documents. 
Given the templates we have in our keeping, this is a less expensive option than hiring lawyers to draft them. You can submit the amended documents to the association's attorney for review. We also update them to be both practical and applicable to the present situation. 
Why Choose Blue Door Realty as Your HOA Manager
If you want your HOA management to be managed by a skilled team with technological know-how, Blue Door Realty is a perfect choice. We know how to set up efficient systems that the community will appreciate. In comparison to other companies, we also have local expertise.
Under our experienced management, your Placitas HOA can thrive. Our services are shaped to respond to the needs of a community when it comes to administrative support, physical supervision, fiscal services, and consulting services. On top of that, we also extend financial planning, risk management, and board training. 
We are here to help you achieve your HOA's mission of bettering your community and facing the challenges of the future in a stress-free manner!
Areas We Serve
In addition to Placitas, we are proud to serve the following areas, Albuquerque, Corrales, Bernalillo, and Rio Rancho.