Let Us Manage Your Bernalillo Rental Property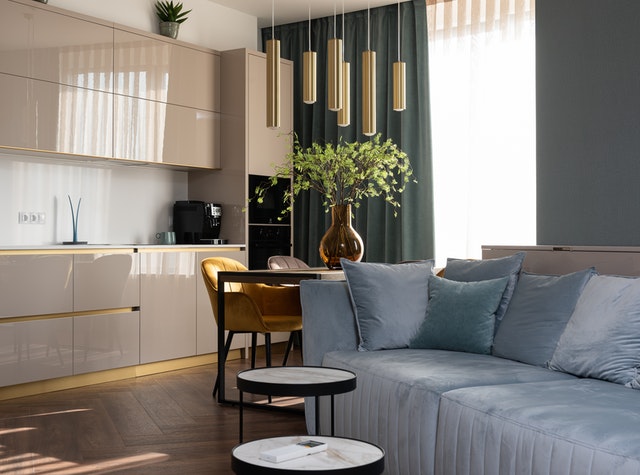 Are you looking to hire a property manager in Bernalillo, NM? If so, consider Blue Door Realty!
We're a professional property management company based in New Mexico. Our mission is to provide a full array of property management services that fit the needs of all types of rental property owners. Whether you own a single-family home, condo unit, office condo, or are part of a homeowners' association in Bernalillo, we're here to help!
With our local expertise, assessing the real estate market is a breeze. As a local firm, we also use a hands-on approach. Unlike large enterprises where personalized services are sacrificed, we prioritize our clients' needs! Our team at Blue Door Realty pairs our outstanding client services with efficient technology so your Bernalillo rental home is well taken care of.
Blue Door Realty's main services are focused on HOA Management, rental management, and home property sales. If you're interested in making a real estate investment in Bernalillo, we're available for consultation.
We help rental property owners manage risks by providing a prompt response to all tenant concerns and property issues in their Bernalillo rental homes. If problems are left unresolved or ignored, landlords will see frequent tenants turnover.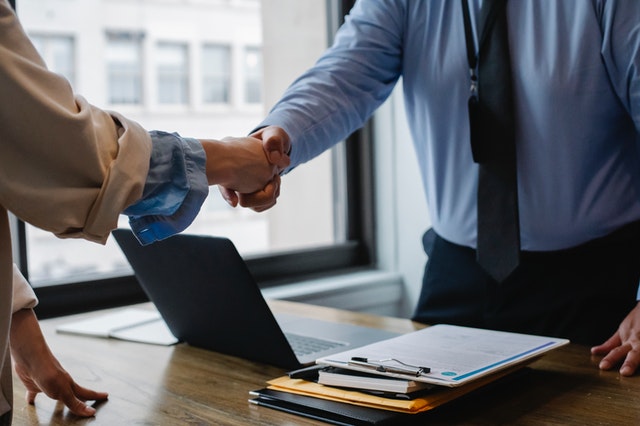 With our attentive care and tried-and-tested management practices, your rental unit and tenants will be prioritized! Our management method encourages tenant loyalty and earns you substantial rental returns over time.
Don't hesitate to contact us at (505) 389 4316.
We're a flexible and professional team with cost-friendly property management plans you can choose from! We at Blue Door Realty understand that each rental property is unique so we've made it easy for property owners to select the services they need the most!
Our Property Management Services
Blue Door Realty is dedicated to supporting homeowners when it comes to getting their Bernalillo rental ready for tenants. We are committed to attracting quality tenants and increasing your tenant pool. Our tenant screening process is designed to filter for high-caliber tenants! 
When it comes to rent collection, we firmly enforce leasing agreements. Additionally, our property maintenance and repair services are superior thanks to our thorough inspections and well-functioning vendor network.
Below are excellent benefits you'll gain when you partner with Blue Door Realty:
Rental Property Marketing
If you don't advertise vacancies in your Bernalillo rental property, it will be challenging to find potential tenants. At Blue Door Realty, we design a strategic marketing plan that works for you using the power of MLS! On top of that, we routinely seek out mutual alliances with brokers who can provide additional referrals.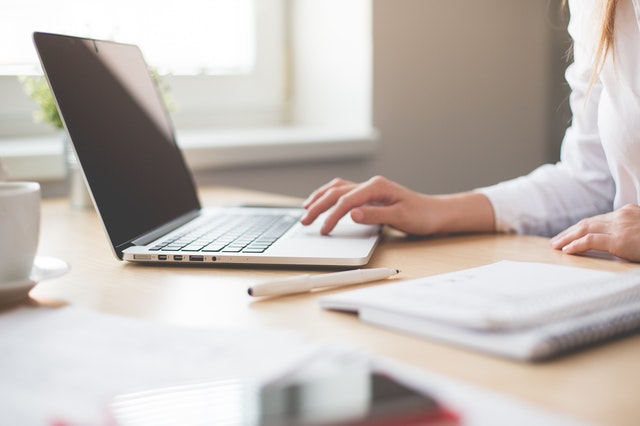 With more than a hundred rental and real estate websites, we can easily ramp up the interest in your Bernalillo unit by increasing its online views. Some of the most popular sites we can list your property on are Realtor.com, Trulia and Zillow! The more views we collect, the better the quality of potential renters you'll have to choose from.
Tenant Screening Process
It only takes one bad tenant to affect your rental property income. Property damage can quickly devalue your Bernalillo rental home. Renting to negligent or abusive tenants will ultimately reduce your income! Blue Door Realty conducts comprehensive tenant screening by using a 6 point process. 
The more detailed information we have, the better. While performing tenant screenings, we remain aware of Fair Housing Act laws and treat all prospective tenants fairly. For accurate assessment of a tenant's viability, we check credit scores, eviction histories and criminal backgrounds. 
Our team also makes sure that prospective tenants are gainfully employed or have a financial source of income to prevent tenants from defaulting on rent payments.
Rent Collection
Even a single missed rent payment can be dangerous for property owners. If tenants aren't held to the terms of their lease, neglecting to pay rent can become a habit! Thus, Blue Door Realty strictly enforces the leasing conditions of your Bernalillo rental home.
If any late payments occur, we're quick to investigate the situation. We always seek a fair and beneficial solution and consider evictions a last resort.
Actively monitoring rent payments ensures that renters will treat on-time payments seriously. That said, we remain professional when dealing with tenants. By respectfully interacting with renters we are able to cultivate a positive and long-term relationship with your tenants.
Property Repairs & Maintenance
To keep your tenants happy, a well-functioning and attractive Bernalillo rental home is a must. Blue Door Realty sees to it that your housing is well suited to keeping your best tenants! We have a licensed team of contractors and specialists to attend to all kinds of property issues.
We conduct regular property inspections and promptly respond to any reported maintenance requests. If repairs are needed, we immediately take action! Your rental property will be thoroughly checked internally and externally for any signs of damage. Our documentation on your property's condition is accessible so you can keep up-to-date on your rental unit's condition.
Detailed Financial Reporting
All accounting reports and monthly statements can be viewed via our online portal. Using this resource, property owners can easily keep track of their repair costs, profits and net income! Work orders, invoices and inspection reports can also be accessed in this way.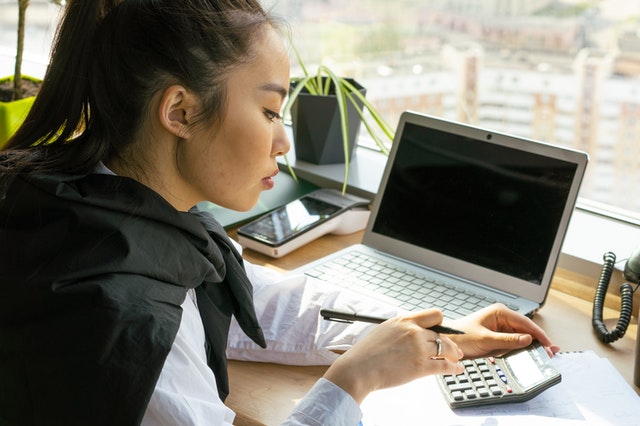 To assist you during tax season, you'll be given 1099s and an annual accounting report. Our clients' financial records are kept up-to-date and accurate. Receipts and other relevant proof of costs are also found in the online portal.
About Bernalillo, New Mexico
Bernalillo serves as the county seat of Sandoval County in New Mexico. It's situated in the Rio Grande Valley.
Bernalillo is known for its wine heritage. They even hold a New Mexico Wine Festival celebration every year! Residents enjoy living in Bernalillo for its friendly community and diversity. A lot of vibrant festivals are celebrated in the area. Bernalillo is also safe and has plenty of open spaces to explore.
Bernalillo is known for its wine heritage. They even hold a New Mexico Wine Festival celebration every year! Residents enjoy living in Bernalillo for its friendly community and diversity. A lot of vibrant festivals are celebrated in the area. Bernalillo is also safe and has plenty of open spaces to explore.
In terms of recreational offerings, Bernalillo provides a lot of options! Good schools are nearby and this town is currently seeing several attractive developments.
Below are some interesting places to see in Bernalillo, New Mexico:
Coronado Historic Site

Willow Creek Trailhead and Open Space

Jemez Canyon Dam

Pueblo of Santa Ana

El Zocalo Plaza Center
Source: Wikipedia
Areas We Serve
In addition to Bernalillo, Blue Door Realty is proud to serve the areas of Albuquerque, Corrales, and Placitas.