Let Us Manage Your Corrales HOA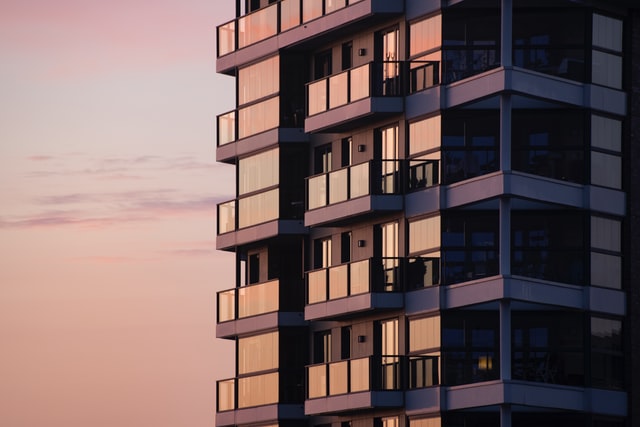 Are you looking to hire an HOA manager in Corrales, NM? If you are then check out Blue Door Realty!
Blue Door Realty offers residential and HOA management services to property owners and has an office in Rio Rancho, New Mexico. Our clients are free to book full or partial management service packages that fit the needs of their Corrales community. 
Under HOA management, Blue Door Realty is open to handling homeowners associations, apartments, condominiums, and office condos. Lowering stress for the community members and volunteers is part of our objective. Thus, we extend our assistance in budgeting, financial planning, administrative support, book-keeping, and consultation. 
We at Blue Door Realty differentiate ourselves by maximizing the benefits of using advanced technology. In combination with our local expertise and professional skills in HOA management, your Corrales community will be superbly looked after. What's more, we conduct physical supervision, fiscal services, and board training.
To ensure that the community and its residents are well-protected, we strive to create sound policies and enforce them properly. We're accustomed to doing this as we've managed several HOA communities. We build strong partnerships and offer solid support when community projects are launched.
Hiring a competent team of Rio Rancho HOA managers lets you have peace of mind knowing the needs of your Corrales community will be prioritized. Sign up with us! Contact us at (505) 389 4316 for a confidential, no-obligation proposal.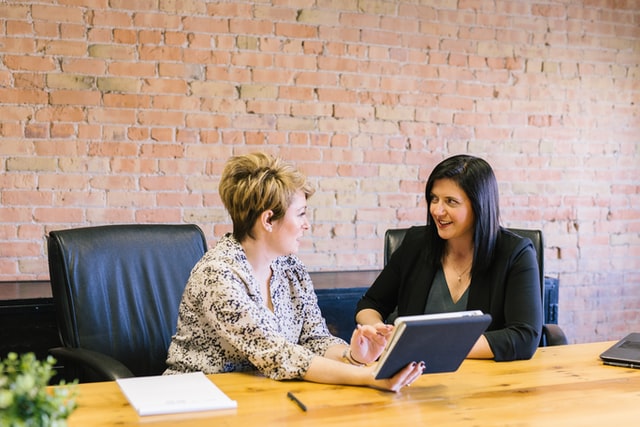 Our HOA Management Services in Corrales, NM
Deciding to make us your partner helps you grow your community and be free from stress all while benefiting from financial savings. Here are HOA management services that Blue Door Realty extends to your community:
Administrative Support
In HOA management, it's vital to have proper record-keeping in place. Blue Door Realty manages verbal and written correspondence and mailing of notices to cultivate effective communication.
Blue Door Realty is also dedicated when it comes to formulating policies and procedures. This includes appropriate implementation. During annual, board, and special meetings, preparing the materials and taking down the minutes of the meeting will be handled by us. Mapping the meeting schedules is also under our administrative tasks.
Should newsletters be required to be distributed, we can be in charge of preparing them with direction from the Board regarding its input. Maintenance of a website in the form of updating can also be conducted by us together with maintaining the records of the Association. 
Physical Supervision
Your Corrales community will be properly maintained through regular monthly physical inspections. We ensure that the members of the community are kept safe as we examine the playground equipment and amenities closely. Thus, making sure that we meet the quality maintenance standards. This also covers curb appeal and landscaping.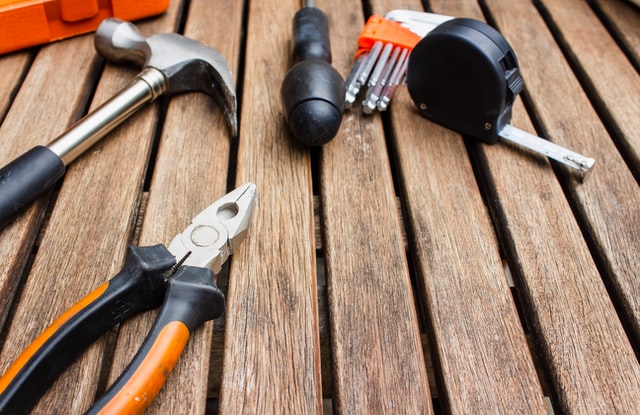 Blue Door Realty also consistently performs annual inspections with an insurance agent to calculate and lower risks. At the same time, we conduct inspections with a landscape specialist to address your community's garden needs. Preventive maintenance is part of our duties as we always consider the longevity of your community. 
For any of Corrales' organized community projects, we're also here to help get the proposals ready. We strive to present an attractive exterior so the community will continue to look its best and maintain its value!
Financial Planning
We focus on the present and future outlook of the community by providing financial planning services. You can benefit from our solid partners of reserve planning providers as discounts are awarded.
For smaller communities with fewer amenities, a plan still needs to be set up to take care of landscaping and community improvement projects. Blue Door Realty is available to assist with the budgeting and estimating of costs with the Board. This goes alongside formulating long-term budget plans so renovations around your community can be completed, making the members happy. 
Establishing a systematic collection policy is one of our strengths given that cash flow is essential to proceed with long-term projects. Blue Door Realty has an excellent collection agency as a partner that collects HOA assessments capably. The fees will be absorbed by the delinquent members. 
Risk Management
Unlike other management companies where Associations are highly exposed to cyber theft, we ensure that unfortunate financial losses of association funds from incidents of theft are covered by cyber theft insurance.
Record Keeping
We keep detailed records and pledge that the documentation is kept accurate. Building trust for the Board is paramount to us. We accomplish this through our latest software since accuracy is crucial in record keeping. This is how we provide outstanding guidance to the Association. 
Through a portal that can be accessed online by the Board and the community members, information is readily available. We also assure our clients that storage of the records is kept electronically secure. 
Why Choose Blue Door Realty as Your HOA Manager
Hiring Blue Door Realty translates to having ready access to a group of competent professionals with expertise in HOA management. You also enjoy having technology at your fingertips. Thus, record management is made easy. 
Blue Door Realty has in-depth local expertise that aids us in promptly responding to various external and internal issues. You can trust that we're able to adapt quickly and deliver support to your Corrales community's needs with our wide range of dependable HOA management services.
We give you essential administrative support, physical supervision, financial planning, risk management, and record-keeping. We also extend fiscal services, consulting services, and Board training services to further provide you with more convenience.
Blue Door Realty is looking forward to helping your Association and community deal with the present and future challenges facing your community!
Areas We Serve
In addition to Corrales, we are proud to serve the following areas, Albuquerque, Placitas, Bernalillo, and Rio Rancho.