Let Us Manage Your Placitas Rental Property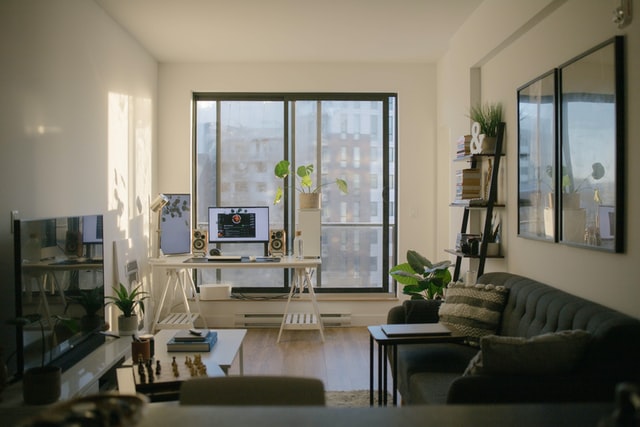 Are you searching for a property management company for your rental property business in Placitas, New Mexico? Blue Door Realty is an expert in property management and can help and will address all rental property owner concerns!
Professional property management can increase your rental business revenue, reduce vacancy and provide peace of mind through the management of your residential Placitas rental property business.
We offer full-service property management in the Albuquerque area that includes everything from tenant screening and marketing to collecting rent and all aspects of professional property maintenance.
With Blue Door Realty, property management is stress-free! Each property manager on our team have years of experience and we take pride in providing exceptional service to our clients. Our Placitas, NM staff is friendly, personable, and efficient while constantly working to ensure your rental property exceeds your expectations.
If you want to maximize your ROI contact us today! We'll be happy to answer any questions you may have about our services. 
Our Placitas Property Management Services
We take pride in providing property owners with the finest possible property management services. We provide useful property management services to help you get the maximum return from your investments.
Here's a quick rundown of the benefits our clients get with our property management company:
Rental Property Marketing
Are a rental property owner tired of dealing with the stress and cost associated with property management and vacant rental properties? With our marketing strategies, you'll be able to find tenants in no time! Advertising your property doesn't have to be difficult and time consuming.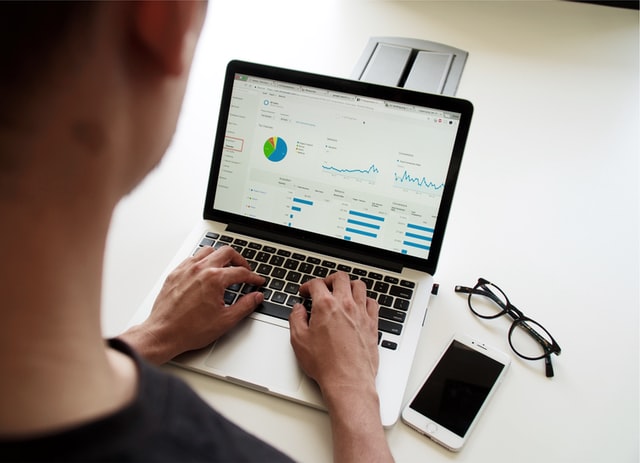 Our marketing services use both online advertising and traditional strategies, including website promotion, social media outreach, yard signs, and more to attract prospective tenants. We search for the best possible areas and methods for advertising your Placitas, NM investment properties. Our attention-grabbing signs in convenient locations and online advertising are geared towards those looking for homes in the Placitas area.
Tenant Screening Services
We thoroughly screen each and every applicant to determine the likelihood of them being a suitable tenant for your Placitas, NM investment. Applicants are screened by our property managers through an extensive background-check system developed over our many years in the industry. Our standard screening process weeds out those who might become problematic tenants.
This means that our clients can rest easy knowing that you're renting to a tenant who pays rent each month, respect the lease agreement, and reasonably maintains the rental. 
Rent Collection
As a property management company, we understand that collecting rent is one of the most important aspects of professional property management, and we do it well. Your property manager will ensure that they collect rent from your tenants on a timely basis. They will also be able to enforce any late penalties listed in the lease agreement. 
Rent collection also includes assisting property owners with evicting tenants who refuse to pay their monthly rent. We make sure you receive your rent on time, every month.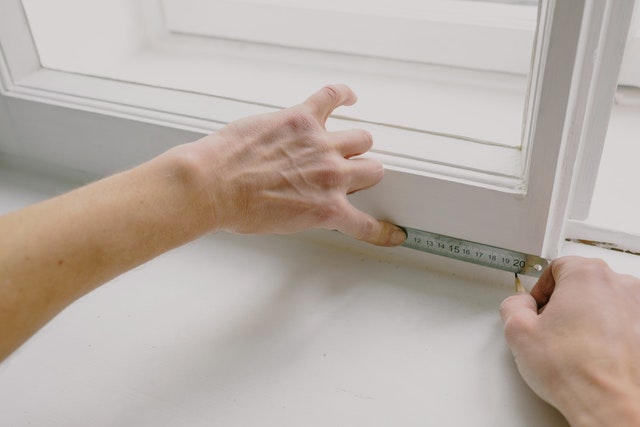 Property Repairs & Maintenance
You've invested a lot of time and money into your rental properties, therefore it makes sense that you want to keep it in perfect condition. We are a property management company that can help you with that!
We handle all aspects of property maintenance including finding reliable contractors for your home, performing routine maintenance, and responding quickly to tenant requests. We take care of any repairs that may arise in a fast and efficient manner.
We prepare your Placitas rental property before move-in day, including repairs necessary to get the house ready for renters. We then conduct regular inspections to ensure that everything remains in working order. What's more, we will make sure that repairs are handled quickly and efficiently by our contracted maintenance team.
Detailed Financial Reporting
Our property managers provide each client with a detailed financial report, including all income and expenses related to your Placitas rental business. This information is readily accessible to you through our online portal. We do this because we want you, our clients, to have full access to their rental incomes and expenses.
Eviction Management

 
Evictions are a last resort for any property owner. We are well-versed in the eviction process and are ready to assist you if your tenant falls behind on their rent or violates the terms of your lease agreement.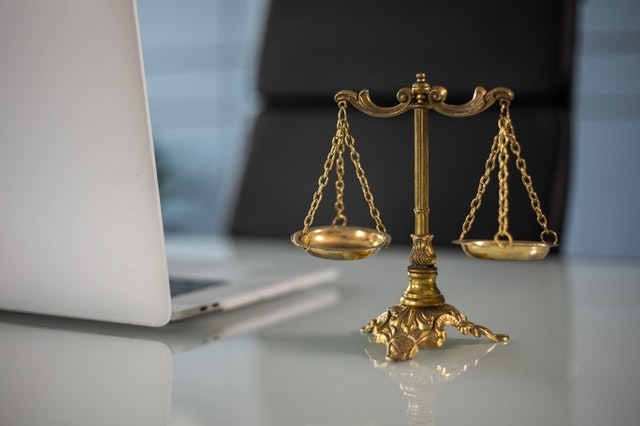 Our Placitas eviction services include documenting all violations of your rental agreement, preparing court documents during the eviction process, and representing you in court if necessary.
About Placitas, New Mexico
The area of Placitas, New Mexico is a suburb of Albuquerque and currently has an estimated population of 4,686 residents. Residents like the area because of its more rural atmosphere which provides a more relaxed essential lifestyle compared to the bustle of a city. 
If you want to live in area with beautiful outdoor spaces and activities, Placitas, New Mexico is a wonderful option. There are also a number of delicious restaurants for locals and visitors to enjoy!
(Source Wikipedia)
Areas We Serve
In addition to Placitas, we at Blue Door Realty provide our service of professional property management in Corrales, Rio Rancho, Albuquerque, and Bernalillo.