Let Us Manage Your Albuquerque HOA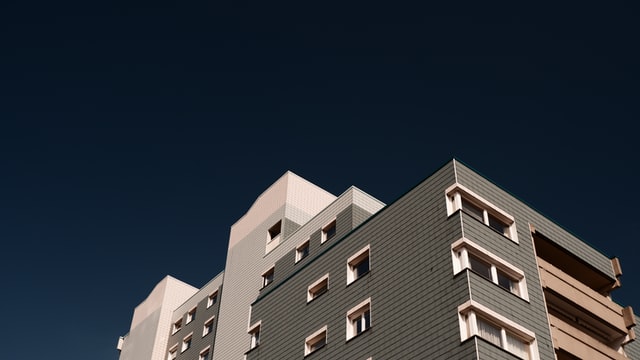 Are you looking to hire an HOA manager in Albuquerque, New Mexico? If you are, then consider Blue Door Realty! 
We're local property managers in Rio Rancho that responds to the needs of homeowners associations, condominiums, and office condos. Our range of services are diverse, so you can select full or partial services to lighten your load.
Managing communities requires greater responsibility given the level of administrative, financial, and physical duties. With Blue Door Realty onboard, we can assist you with bookkeeping, board training, and even financial planning.  
Running a homeowners association is drastically different from operating a rental home given the scale of the community. We're here to extend our services in record-keeping by providing access to the latest technology. We also offer consulting services in developing policies or starting a massive project. 
Blue Door Realty is composed of an outstanding team of skilled managers that have the expertise to manage your community's needs. We offer flexible services to focus on those that are truly applicable to your community. The technology we use is relevant and efficient, paving the way for members to gain access to their records and documents. 
We'd love to discuss more ways to take care of your HOA in Albuquerque. Contact us today at (505) 389 4316 for a confidential, no-obligation proposal. You can also visit our website for more information.
Our HOA Management Services
Blue Door Realty offers excellent HOA Management services to reduce the stress of our clients and manage their communities with attention to detail.
Here are some HOA Management services you can benefit from:
Administrative Support
Record-keeping is vital in serving a community. Blue Door Realty ensures that all correspondence, whether verbal or written, will be handled properly. This includes communication with members, vendors, and the board of directors. Mailing of notices will also be part of our administrative service.
Creating community policies, procedures and enforcing them will be covered. We also help in material preparation and recording the minutes during board meetings, annual meetings, and special meetings. Setting up meeting schedules is another duty we perform.
Preparing the newsletter will be done as well as releasing relevant information to title companies, mortgage companies, and real estate brokers. We will keep the Association records safe and assist when it comes to forming committees.
Physical Supervision
To ensure that the community is in stellar condition, Blue Door Realty runs a physical inspection every month. We check on the safety of the playground equipment and the status of the amenities present in the building that are needing maintenance. We also check on the curb appeal to keep up with the prevailing community standards.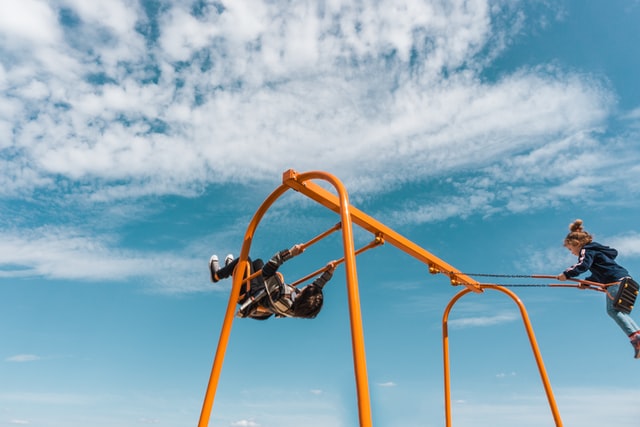 Potential risks will also be evaluated with our annual inspection performed with the insurance agent. We do the same with a landscape firm to evaluate the landscaping needs that the community requires. Furthermore, there will be long-term planning to ensure that the amenities provided will be maintained well to better serve the community.
Finally, if projects are in the pipeline, we will read the proposals and provide coordination. 
Fiscal Services
Our task is to prepare monthly financial statements and assist in accounting. Blue Door Realty commits to preparing the budget and performing an annual review of the reserve funding.
Taking direction from the board, we help organize member payment plans for delinquent accounts. We also coordinate with lawyers and collection agencies should there be problem accounts that need attention. 
For accounting services, we assist in billing, maintaining accounting records, and responding to inquiries by members regarding their accounts. We also provide support to the association tax accountant during the annual tax return and audit periods. Should the association employ staff, we help in administering the payroll.
Provide Consulting
Associations can be overwhelmed with large projects and Blue Door Realty is available to provide consultation services. 
We help associations modify and create new documents that are more relevant to the present reality. Compared to hiring lawyers, we can use our wide templates at less cost. You can have it reviewed by the association's attorney.
Consultation services are necessary for communities undertaking large ventures. We extend document reviewing services and develop policies to keep the projects on track.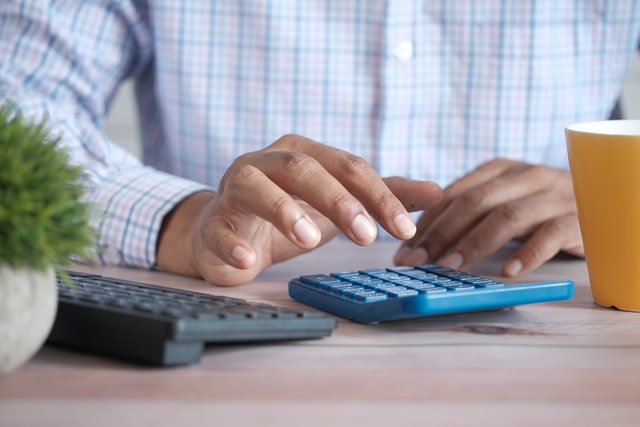 Record Keeping
Accuracy and transparency are essential for record-keeping. Blue Door Realty pays close attention to this responsibility. Under our management, we dutifully maintain the association's records and assign importance to this responsibility.
Given that records are the first thing to check and rely on as documentation, this is not to be taken for granted. Otherwise, trust will deteriorate for the Board. We invest in a software package that enables records to be captured to help in the management of the HOA. The board and the members can simply access using the online portal.
Records are properly stored via electronic means on the server to ensure their protection. Backups are provided by a dependable local IT firm. Thus, the record-keeping system is indisputably reliable.
Why Choose Blue Door Realty as Your HOA Manager
As a team of highly trained professionals, we're also tech-savvy and have set up organized systems that deliver efficiency. Unlike large companies, Blue Door Realty is a local firm and has in-depth knowledge of the area. We can immediately respond to issues or questions.
We help communities flourish with our practical HOA management services. Time and money are saved as we help deliver tangible results when it comes to administrative support, physical supervision, record-keeping, fiscal services, and consulting services.
We also extend financial planning, risk management, and Board training services to ensure that the HOA is equipped to handle its present and future needs. We have adequate resources, long-term experience, and a solid network that helps us fulfill our mission! 
Areas We Serve
In addition to Albuquerque, we are proud to serve the following areas, Bernalillo, Corrales, Placitas, and Rio Rancho.