Let Us Manage Your Corrales Rental Property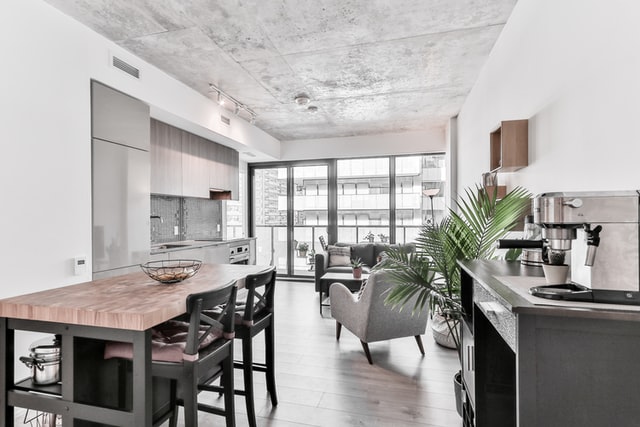 Are you looking for a qualified property management company in Corrales, New Mexico to help you manage your rental property? The team at Blue Door Realty can help you with your investment property!
At Blue Door Realty, we specialize in providing property management services for  our clients. As a property owner, we understand how important your rental property is to you. If you're looking for a partner to help you maximize your return on investment while limiting your stress, then we're the company for you.
We have been providing Corrales property management for years and have a deep understanding of the local real estate market. We have the knowledge to maximize your Corrales rental income, market your property, screen tenants, maintain units, and so much more. 
If you are looking for Corrales property management services, Blue Door Realty is here to help! Our property managers will work hard to ensure that your Corrales rental properties are managed successfully.
Our Corrales, New Mexico Property Management Services
We are Corrales property managers who provide full-services to you, as a property owner in Corrales, New Mexico. Some out services have been detailed below:
Tenant Screening
Highly qualified tenants pay their rent on time, maintain your investment property over the term of the lease, and adhere to the terms of the rental agreement. Who wouldn't want such a tenant? That's why tenant screening is so important to help you find qualified tenants. 
Blue Door Realty uses a 6 point screening process to select the best tenant for your Corrales rental property. We ensure that our clients are satisfied with the quality of tenants in their rental home. Our process checks prospective tenants' criminal background, credit history, sex offender status, renal history, landlord references, and ability to pay rent.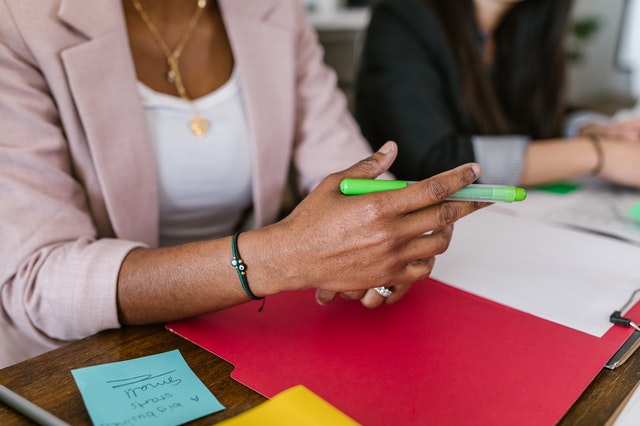 By doing a thorough tenant screening you can rest easy knowing that only the most qualified and trustworthy tenant is staying in your rental. 
Rental Property Maintenance Services
When renting a home, it's in a renter's best interest to ensure the property is well maintained. Professional maintenance helps attract quality tenants and ensures that your Corrales rental unit's value is protected if you opt to sell. 
Blue Door Realty uses an inspection and maintenance schedule to monitor and fix any potential issues with your rental property. We even have a list of trusted and approved vendors that we work with to ensure that your rentals are always in good condition. We have all the resources and expertise to help with the maintenance of your investment property.
If you are looking for a reputable property management company in Corrales, NM, to take care of your investment then Blue Door Realty is the one for you! Our Corrales property managers will work hard to ensure that your rentals are managed and maintained successfully.
Financial Reporting & Record Keeping
Blue Door Realty makes it easy to keep track of any income and expenses relating to your rental properties. We offer both simple and detailed financial reporting for your convenience so you always know how much money is coming into and out of each property.
Your investment property manager will ensure that all financial reports are accurate, completed on time, and accessible through your online portal. We pride ourselves on up to date financial reporting, so you don't ever have to worry. We make it easy for you to track and maximize your profits.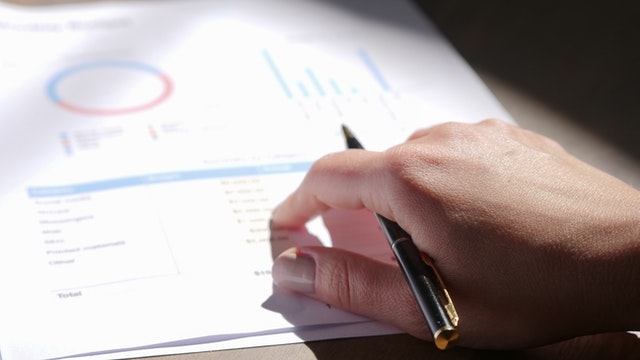 Rent Collection & Reminders
As a property owner, you don't have the time to worry about rent collection or reminding renters of lease terms. That's why we take care of it for you. We at Blue Door Realty offer the most reliable rental payment collection services in Corrales, New Mexico. Your rental income is always collected on time and your renter's lease terms are always enforced! 
Rental Property Marketing
Your Corrales rental needs to be marketed effectively in order for it to attract quality renters. When you hire Blue Door Realty, our marketing strategies will ensure that your Corrales rental is advertised in the best possible way, on all major listing sites! Our team includes real estate agents who specialize in marketing your property.
Our staff take their time when designing a custom marketing plan for your rental property. Every detail is strategically planned to attract the most possible renters to your property. This mean fewer vacancies and less worrying in your part!
Manage Eviction Process
In the unfortunate event that you need to evict a tenant, Blue Door Realty has your back. Our Corrales property managers will take care of everything from start to finish! We will serve the eviction notices and make sure all paperwork is filed correctly.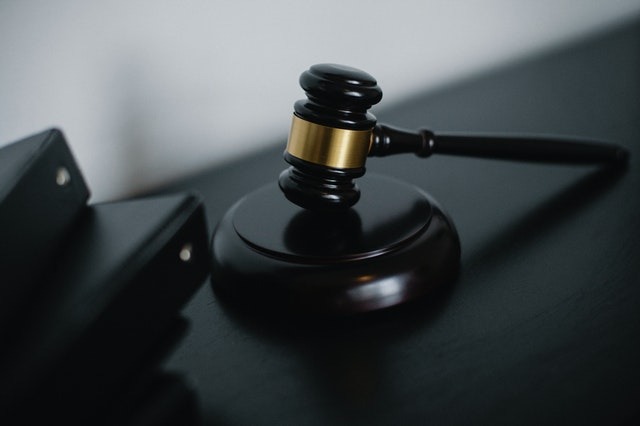 We can also file for a court date if necessary, arrange for an attorney and oversee the entire process. We will take all the necessary steps to ensure the eviction process is an efficient one.
Our team of Corrales property experts stay up-to-date on New Mexico landlord-tenant laws pertaining to evictions. Should a tenant fail to uphold the responsibilities listed in their lease, our team will take care of everything.
About Corrales, New Mexico
Corrales is located in a suburb of Albuquerque in the state of New Mexico. It currently has a population of around 8,588 residents. It's considered an excellent place to live and offers locals a more rural feel and lifestyle. 
The area is home to a number of great quality public schools, local parks, and restaurants for residents and visitors to enjoy. Corrales also offers plenty of fun activities and festivals for people of all ages to enjoy including the Garden Tour, Harvest Festival, and Corrales Art Studio Tour. 
(Source Wikipedia)
Areas We Serve
In addition to Corrales, we at Blue Door Realty are proud to have property managers in Placitas, Rio Rancho, Albuquerque, and Bernalillo