Buy an Investment Property in Rio Rancho, New Mexico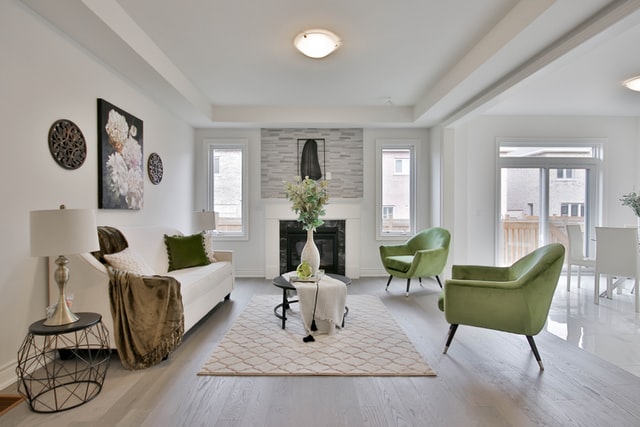 Are you thinking of investing in Rio Rancho real estate? Then you need to work with the premier property management company in the area, Blue Door Realty!
If you're just starting out or are looking to expand your investment portfolio, Blue Door Realty is the company for you. We are a local, family-owned business that takes pride in offering quality management services to investors and property owners in and around Rio Rancho, New Mexico. 
While we focus primarily on property management, we have a team of dedicated real estate brokers who are able to help investors find the perfect property that suits their needs. We've helped countless property investors achieve their investment goals and we'd like to do the same for you. Contact us today to learn more about our investor's program and property management services. 
Why Invest in Rio Rancho, NM?

 
When looking to make a real estate investment, there are many factors that you have to consider. A key factor is the location. You want to invest in an area with a strong economy, and plenty of local attractions and amenities. Rio Rancho has it all!
There are numerous reasons to invest in the area! For one, the real estate market in the area has been showing signs of steady growth over the years, which bodes well for both in-state investors and those abroad.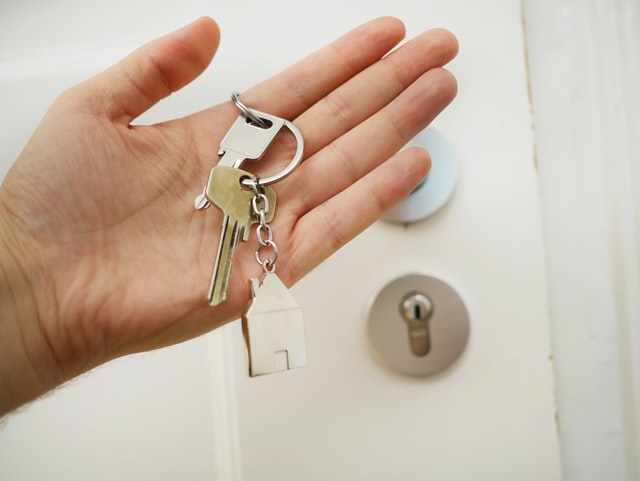 Rio Rancho specifically is considered to be an excellent place to live, because of its access to beautiful outdoor spaces, high-quality schools, and general safety. The area also has a strong economy thanks to prominent companies like Hewlett Packard and Intel. 
With a strong economy and welcoming community, you'll have no difficulty attracting people to stay in your investment property. As a result, you're like to see strong returns on your investment. 
How Blue Door Realty Can Help
As a leading property management firm in New Mexico, we ensure that our client's needs are met and prioritized. We understand that your investment goals are unique to you, which is why we offer flexible offers to property owners and investors. 
We provide our clients with a professional team of real estate brokers who will work hard to successfully acquire the perfect investment property for you. With our experience, local knowledge, and tried and test methods, buyers and sellers can rest easy knowing that their investments are safe in our hands!
Careful Analysis
At Blue Door Realty, we offer our clients resources that are integral to crunching the numbers and assessing your investment opportunities and decision. Understanding local property tax and vacancy rates, average rents, tenant turnover costs, potential property appreciation, and preventative maintenance costs are just some of the ways we protect your investment.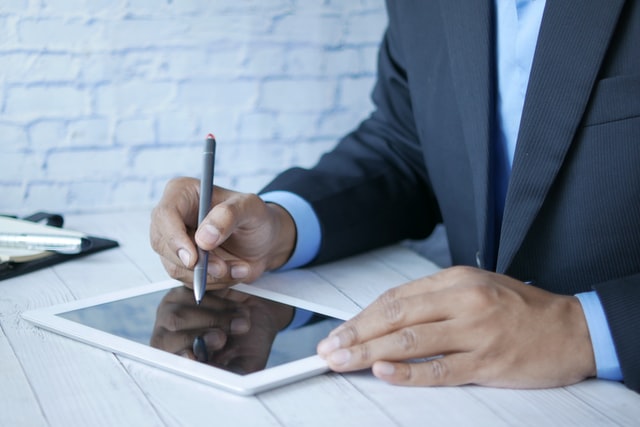 Collaboration
As previously mentioned, when you partner with us, you'll be working with a collaborative team of real estate and property management experts. Our real estate brokers will assist you in the buying process to ensure that you get the kind of property that best suits your needs. What's more, at Blue Door Realty, we offer several discounts to our customers residing in our associations and property owners. We believe in offering quality services to our clients at the best prices. 
Quick Turnover
Getting an investment property is only the step in the ownership and management process. That's why you need us in your corner. Once you close on your property, our dedicated team is ready to take action! We can start the process to market your property to prospective tenants and screen candidates so that you can start generating passive income from your investment quickly. 
Rental Preparation
If you have acquired a property that's in need of some updates or repairs, we are prepared the step in and coordinate all of that on your behalf. We have an approved list of vendors that we can reach out to to ensure that the job is done correctly and at a great price. When you have a well-maintained property, you'll see lower tenant turnover rates, thus protecting your investment. 
Management Services

 
We offer a full range of property management services to property owners in and around Rio Rancho, NM. Whether you need help marketing your rental properties, screening prospective tenants, collecting rent, inspecting and maintaining your units, or keeping track of your finances, our team of qualified property managers and be depended upon. 
What's more, you can rest easy knowing that our team always stays up-to-date on rental laws, so your properties will always be legally compliant. 
To learn more about services contact us today by calling 505-389-4316!