Let Us Manage Your Bernalillo HOA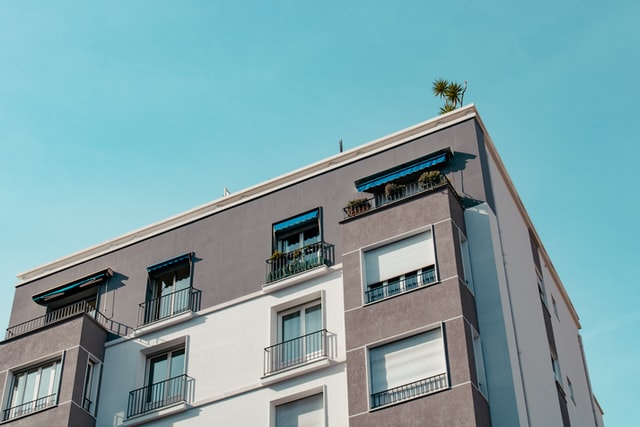 Are you looking to hire an HOA manager in Bernalillo, NM? If you are then check out Blue Door Realty!
We're a team of property managers in Rio Rancho, New Mexico, offering residential and HOA management services to property owners. You can choose to pick full management or partial management packages that best serve your community.
For HOA management, we cater to homeowners associations, condominiums, and office condos. We understand the challenges associated with this undertaking which is why we offer our local expertise when it comes to budgeting, financial planning, administrative support, bookkeeping, and consultation. We aim to reduce stress in exchange for peace of mind. 
Blue Door Realty utilizes the latest technology and maximizes our professional skills to deliver quality services in HOA management. We also actively perform diligent supervision, fiscal services, and board training.
In managing a community, creating policies and enforcing them is of the most importance. Doing this job is second nature to us. We're also the best partner and main support when deciding to conduct massive projects. As a team of competent HOA managers, we have superior skills in serving the community's needs. Our flexible services help you select the most suitable ones that fit your Bernalillo community.
Sign up with us! Call (505) 389 4316 now for a confidential, no-obligation proposal. For more detailed information, you can visit our website.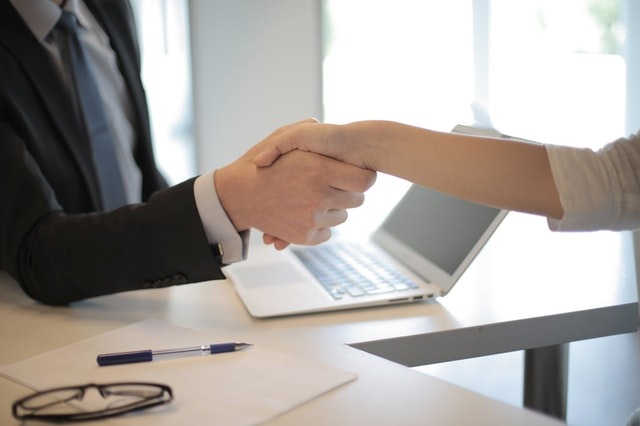 Our HOA Management Services
Our manager provides dedicated services to ensure your community runs smoothly. Here are HOA management services that Blue Door Realty extends to your community:
Administrative Support
Proper record-keeping is expected in HOA management. Blue Door Realty handles all types of verbal and written correspondence. We see to it that there's proper communication extended to members, vendors, and the board of directors. This covers the mailing of notices as well.
At Blue Door Realty, we are also skilled in policymaking, procedure creation, and implementation. For board annual and special meetings, we prepare the materials and note down the minutes of the meeting. Coordinating schedules is also part of our pool of administrative services.
If newsletters are distributed, we can prepare them with input from the board and/ or committee. Information will be provided to title companies, mortgage companies, and real estate brokers if required.
Should a website be maintained, we also extend assistance in performing minor updates to keep the website current. Additionally, we maintain the association records and remain open to giving aid when forming committees and charters.
Physical Supervision
Checking the community's upkeep is essential. Blue Door Realty performs a monthly physical inspection. Safety remains a priority as we oversee everything including the playground equipment and other amenities, ensuring they meet the standard quality maintenance. Moreover, we focus on curb appeal and landscaping to make sure that everything is well-kept and in tiptop shape.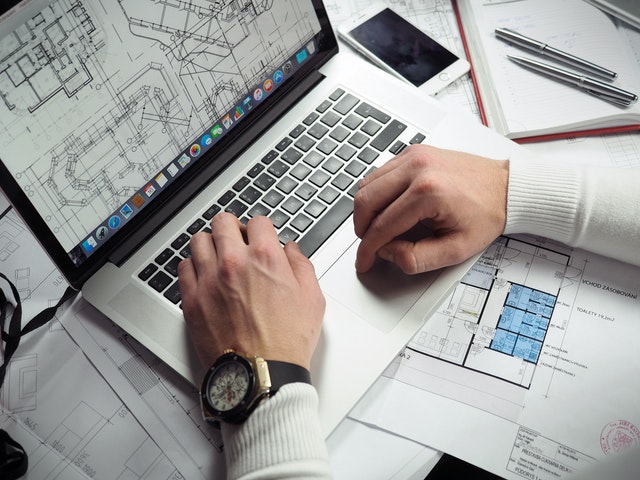 Aside from that, annual inspections are done with an insurance agent and a landscape specialist to reduce risks and evaluate the communities' needs. Blue Door Realty plans ahead and conducts preventive maintenance in an all-out effort to maintain the amenities for the benefit of the community. 
Whatever projects are planned, we're ready to prepare the proposals and extend our cooperation to coordinate with the projects.
Financial Planning
Blue Door Realty is aware that financial planning for the Community's present and future is essential. Bigger communities even require a formal reserve study to deal with the financial aspect of repairs and replacements. With our extensive partners of reserve planning providers, we can offer discounts. 
Though a community may have fewer amenities, a plan still needs to be in place for landscaping services and future community improvements. Blue Door Realty can aid by providing cost estimates and budgeting for these projects to enhance the community's appeal. 
Creating long-term budget plans focused on the community's responsibilities and needs is part of our service offerings. This way, you'll never fall short on your future obligations and you can always provide community upgrades to delight your members.
Since cash flow is integral in stabilizing the finances, we help devise an efficient collection policy. We have a partner collection agency that is highly effective when it comes to collecting HOA assessments.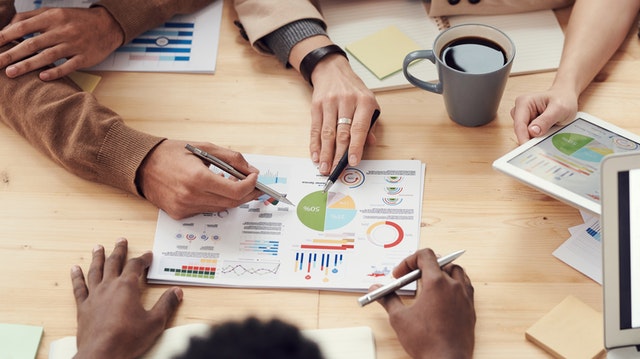 Risk Management
Exposure to risks is lower when you hire Blue Door Realty. We offer insurance if losses are incurred on association funds in case of theft. There are only some companies that extend this kind of protection. Our goal is to ensure that you and your members are protected.
Record Keeping
Blue Door Realty is reliable when it comes to displaying accuracy and transparency in record keeping. We ensure that records are detailed and that we keep a close eye on them.
To support this goal, we've invested in advanced software to deliver accurate record-keeping to increase superior management of the Association. An online portal is provided to make it accessible for the Board and the members to browse pertinent information. Electronic storage is also taken care of to create a more secure environment for keeping records. 
Why Choose Blue Door Realty as your HOA Manager
When you hire us, you get to work with qualified managers and industry experts. You also gain access to solid technology that makes it a breeze to manage records. 
Blue Door Realty has vast local knowledge that helps us take immediate action when addressing our client's needs. We're able to act quickly and support communities with our well-designed and tried-and-tested HOA management services.
Under our experienced guidance, your community can grow without draining your funds. Blue Door Realty is keen to provide administrative support, physical supervision, financial planning, risk management, and record-keeping. In addition, we also offer fiscal services, consulting services, and board training services.
By partnering with Blue Door Realty, your association and community will be able to navigate the future challenges even better! 
Areas We Serve
In addition to Bernalillo, we are proud to serve the following areas, Albuquerque, Corrales, Placitas, and Rio Rancho.