Albuquerque is New Mexico's largest city and has become a key destination for Real Estate investors. It is an attractive city, with affordable real estate prices, low cost of living, low cost of running a business, and excellent quality of life.
Several property types in the region derive a sizable market from the residents and those moving into the city. These include single-family homes, apartments, vacation homes, and townhouses. 
What Makes Albuquerque Attractive for Investment?
The city of Albuquerque has several factors that make it a great investment area. Some of the leading factors are discussed below.
Population Growth
Not only is Albuquerque the largest city in New Mexico, but its population has also been on a steady increase growing faster than the entire state. With this, property investors are assured of a ready market for their developments. 
Business Growth
The city is experiencing a significant rise in business and economic activity. This makes the city a profitable area for business people who will then create an ideal market for rental properties.
The rise in economic activity also makes the city attractive for business people seeking new grounds. Some of the major employers include Kirtland Air Force Base, Blue Cross, General Mills, Blue Shield, and Sandia National Labs.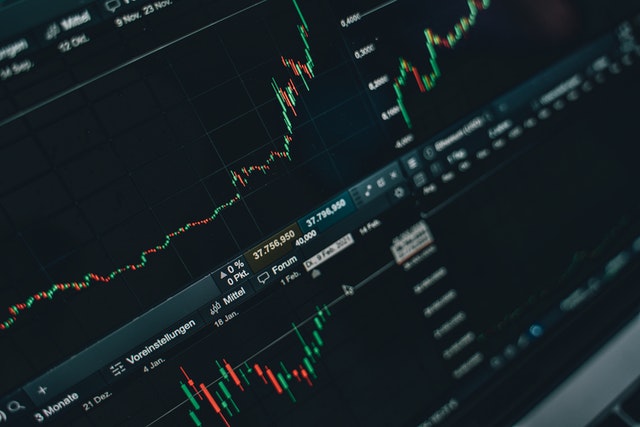 As a result of the growth in businesses and industries, the unemployment rate in the city is down to single digits. This should be music to the ears of future landlords. You are guaranteed that your tenants have the resources to meet your rental needs. 
Attractive Renters' Market
Properties in the city generate steady cash flow and value appreciation. Additionally, housing units in the city account for up to 41% of occupied housing units. With this in mind, investors are statistically inclined to invest in Albuquerque real estate. 
The renters' market can also be associated with the increase in population in the area. The current supply cannot meet the demand, increasing the cost of ownership. Most residents, therefore, seek to lease space in lieu of buying property. 
Affordable Housing
Based on several indices and measures such as the Kiplinger affordability index, housing in Albuquerque is much more affordable compared to other cities in New Mexico. There are several property ranges for the residents to choose from depending on their financial capabilities. 
Quality of Life
The quality of life in Albuquerque is among the best in New Mexico based on several factors such as the low cost of living compared to the national average, semi-arid climate, exceptional educational facilities, and several outdoor activities such as historical museums and art galleries.
Real Estate investors are attracted to the following regions in Albuquerque for investment:
Downtown
As opposed to the norm in most cities, Downtown ABQ is an affordable region to rent out a house. Even though the prices are higher than in the suburban and rural areas of the city, one can be sure to find a piece of property to rent. These can be houses or apartments.
Owning property Downtown affords your tenants little or no commute time to their place of work. Most professionals will be willing to pay the extra coin to be close to the city. 
Nob Hill
Nob Hill is Albuquerque's commercial district and home to several historic places listed in the National Registry. These are attractive to not only tourists but also the local residents.
Some of these historic places include the Monte Vista Fire Station, the Nob Hill Business Center, The De Anza Motor Lodge, and the Jones Motor Company. 
Nob Hill is a choice region for investors looking to develop properties for the working class and lower-middle-class professionals. There is also room for exploring various property types that go for different price ranges. 
North Valley
North Valley is one of ABQ's most affordable regions to live in. Real Estate investors in the area develop properties for the lower-middle-class income earners. 
It is in a lush green valley that runs along the Rio Grande and is an area known for peaceful spas, wineries, and farmers' markets.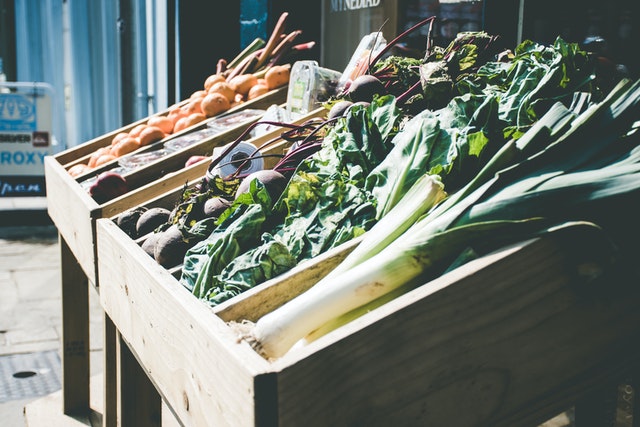 North Valley hosts other great outdoor activities such as hiking, bicycling, and several cultural activities. 
South Valley
South Valley is an attractive area for investment in ABQ. It appeals to young families as it is a humble neighborhood with social amenities that make it a great place to raise a family.
Investors can expect great returns from investing in properties such as single-family housing units. These also have varying ranges of square footage. 
Ventana Ranch
Ventana Ranch is a planned community in ABQ that has been receiving several new residents from New Mexico. It is a preferred location for individuals and families seeking a more comfortable area to call home.
Located on ABQ's Westside, it offers quick access to the shopping district, eating establishments, and the new Presbyterian Rust Medical Center. 
The area has city and panoramic mountain views that contribute to its attraction among residents. Developers here find great opportunities to satisfy the housing needs of the residents and offer them at affordable prices.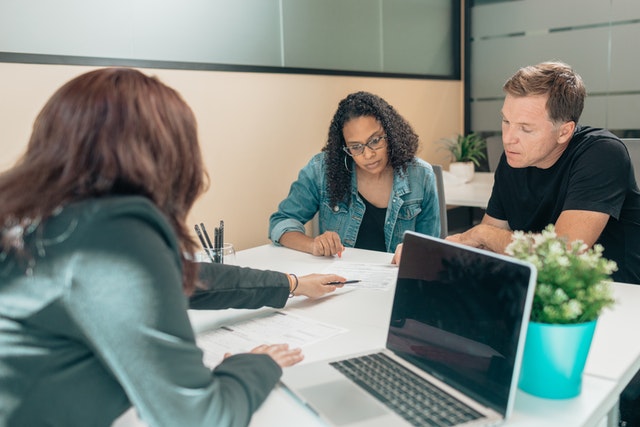 Bottom Line
With its affordable real estate options and there is no better time to invest in Albuquerque.
If you are ready to invest, we recommend that you consider rental properties in Ventana Ranch, South Valley, North Valley, Nob Hill, and the Downtown Area. You are going to need an experienced hand to help you on your property journey. 
Blue Door Realty is a local and family-owned company, with a team that prides itself on delivering exceptional property management services to clients around New Mexico. As solution providers, the staff and team members are regularly trained to stay current on matters in the industry. 
Blue Door Realty manages various properties such as condominiums, single-family homes, and office condos. In the case of self-managed communities, we offer consultancy services regarding budgeting, special assessment billing, bookkeeping, and reserve planning.