Are you thinking of investing in Albuquerque, NM real estate? 
The thing that makes rental investment properties attractive is the positive impact they can have on your future and financial freedom. When you own a rental home, you also control your financial situation. You gain the power to earn a passive income each month that can start your personal wealth journey.
Albuquerque, NM is a worthy area when considering investment opportunities in real estate. As New Mexico's economic and business hub, it's a desirable location for investors. The cost of living is low and the real estate prices are affordable. Albuquerque also offers a wonderful quality of life driving plenty of people to live in this area.
In terms of job opportunities, Albuquerque is rated high, reducing the risks to relocate here. In fact, it has a strong and healthy market for renters. As an investor, one can do well to own an investment property in Albuquerque for steady cash flow and predicted property appreciation.
For new investors, it's advisable to study industry tips to maximize your property investment returns in Albuquerque. It's a given that owning a rental home can result in improving your finances. But adequate research and time are still required before putting down your capital investment for a real estate property.
In this article, we here at Blue Door Realty will cover the basics of an investment property purchase in Albuquerque. Use these recommendations so you can make the most out of your rental investment properties.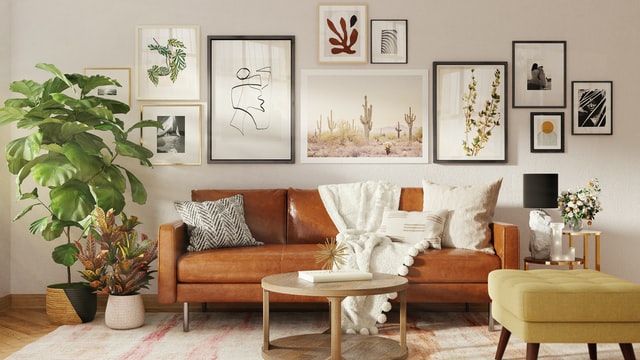 What Is the Albuquerque, New Mexico Real Estate Market Like?
In Albuquerque, the property values are rising and it has become a favorable location for investors given that the city offers its residents scores of high-paying jobs.
Rental demand remains consistent with Albuquerque's job growth recovery in the construction, manufacturing, hospitality, trade, and business services. Its key industries are renewable energy, aerospace, microsystems, and IT software. Top employers in Albuquerque include the University of New Mexico, Kirtland Air Force Base, and high-tech firms namely Intel, Netflix, and Facebook. As property investors in New Mexico, it's easy to target professionals as potential tenants.
Rental housing will always be a need for a variety of people with different income levels. With the influx of professionals looking for great work opportunities, it's wise to focus on meeting your financial goals by building your investment property portfolio. 
Top Tips for Real Estate Investors in Albuquerque

 
Find Properties in Your Price Range
To start your investment journey, you should know what type of property will help you reach your goals. In Albuquerque, one can find a wide range of property types. You can choose to own a studio unit, condo, a single-family home, or a duplex.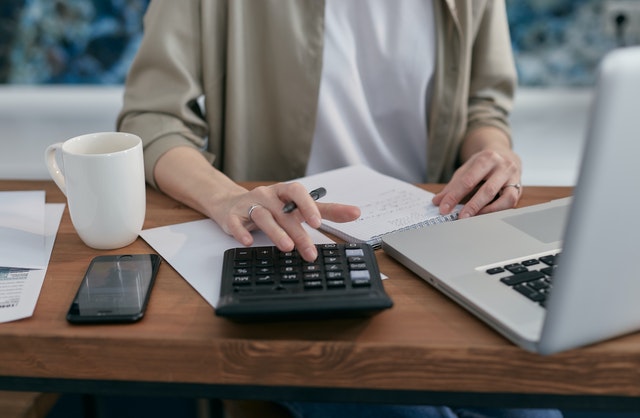 Having a solid pricing range helps you filter out properties that are beyond your budget. This limits your property choices enabling you to decide faster and focus your attention on investment opportunities you can afford. Take care to include the additional property charges when it comes to your Albuquerque, NM property purchase. You may have to pay HOA fees, closing costs, repairs, and other associated taxes. This can be a huge chunk of your pre-determined property budget. 
Opt for High-Rent Neighborhoods
All property investors search to maximize their earnings from their real estate investments. It's essential therefore to choose the high-rent areas in Albuquerque in relation to their purchase price cost.
Remember to factor in any housing renovation project fees you're planning to do. This applies when computing the initial expense of buying a property versus the future income it will yield. Striking a balance when calculating the numbers is a good exercise to ensure you'll obtain the financial returns you've set as your goal.
Consider Hiring a Property Manager
Running an Albuquerque rental home can be more challenging than you bargained for. As a landlord, you're obligated to keep up with the maintenance of your property by performing inspections, dealing with tenant issues, keeping track of your finances, and more.
When tenants make property maintenance requests, you must be prepared to respond promptly. Handling repairs and emergencies for your clients is also part of your responsibility as an Albuquerque property owner.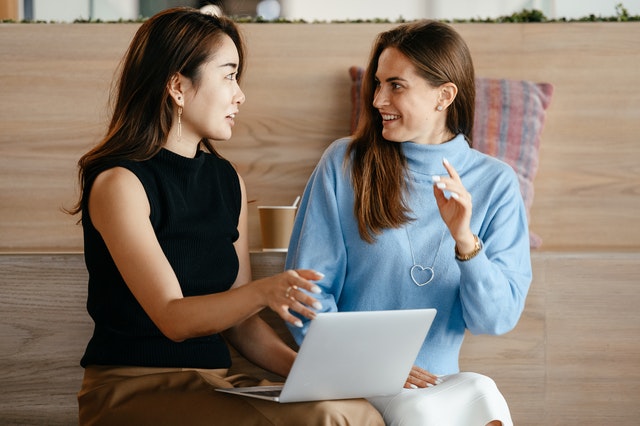 If you're not available to manage your rental home on a daily basis, you can always engage the services of a third party. Consider hiring a trusted property management company that offers high-quality management services. This will provide you with more free time and peace of mind.  
Crunch the Numbers
Run as many calculations as you can for every scenario of your Albuquerque investment. Do this prior to signing the purchase agreement. 
Playing with the numbers prepares you for any situation whether it is positive or not. Choose conservative projections to keep your expectations realistic. Choosing a conservative growth framework keeps you grounded and allows for more peace of mind when the returns rise above your projected earnings.
Find the Right Neighborhood
Look at the current Albuquerque market performance. Check the rental gains of similar rentals for the past months. You should be able to detect an emerging pattern that will show you the market's future direction. Albuquerque, New Mexico is a great city to search for your first investment property, but you need to be sure the neighborhood fits your your needs. 
Search for any new infrastructure constructions and developing real estate communities. This provides you with data on where progress is presently happening. Thus, informing you where the cusp of growth is predicted to occur.
In a Nutshell: Real Estate Investing Tips in Albuquerque

 
Investing in Albuquerque means considering your budget and covering all the closing costs as well. You also need to find high-rent neighborhoods and prior to picking the location of your real estate, review the progress of the area and the new infrastructures being built.
If you would like help managing your investment properties, no matter the size of your portfolio, contact the experts at Blue Door Realty today! We offer full-service property management solutions including property marketing, tenant screening, maintenance, record-keeping, and more. Reach out to learn more!