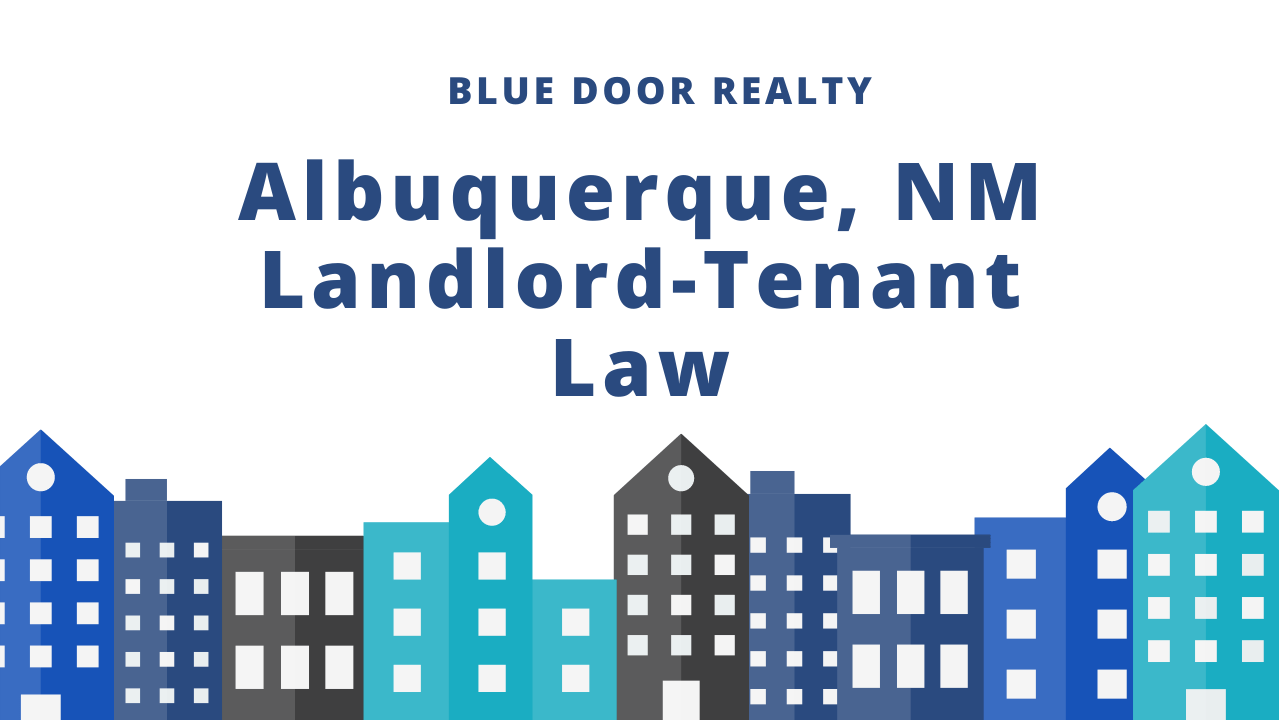 Over 30% of households in New Mexico live in rental properties according to Census ACS data. The state is somewhat landlord-friendly as there are no rent control laws and evictions may take less time than in other states.
All US states, including New Mexico, have a statewide Landlord-Tenant law in place. So, once a written lease is signed, both parties obtain certain rights and responsibilities. Whether you're just getting started as a landlord or are simply looking to learn more, here's a basic guide to New Mexico's Landlord-Tenant law.
Required Landlord Disclosures in New Mexico
You are required under state law to disclose certain information to your tenants. In New Mexico, you need to advise your tenant of the following before signing a lease.
Lead-Based Paint
Was the rental built before 1978? If so, a landlord must provide their tenant with information regarding lead paint concentration.
Authorized Agents
A landlord must also provide a tenant with information regarding the names and addresses of all parties involved in the ownership and management of the property.
New Mexico Tenant Rights & Responsibilities
Tenants in New Mexico have the right to the following
Have requested repairs completed within a reasonable timeframe.

Continue living in their rented premises until the landlord has followed the proper procedure to evict them.

Receive notification before the landlord enter's the rented property. Specifically, New Mexico landlords must serve tenants notice at least 24 hours prior to entry.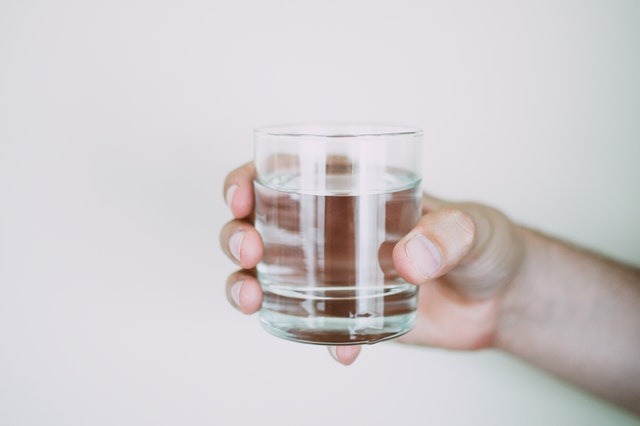 Live in a rental that meets all the basic

habitability codes

, including access to potable water and functioning smoke and carbon monoxide detectors.

Exercise any of their rights without retaliation. For example, a tenant may withhold rent if the landlord fails to complete important repairs, like a broken heater.

Be treated fairly without any form of discrimination based on their protected characteristics. There are 7 protected characteristics at the federal level: race, color, sex, religion, disability, familial status, and national origin.


New Mexico state also adds extra protections. That is ancestry, spousal affiliation, gender identity, and sexual orientation.

Be served proper notice when the landlord is looking to make changes to the terms of the lease agreement.
Below are some common tenant responsibilities.
Tenants are Required to:
Notify the landlord when looking to move out.

Notify the landlord when leaving the premises for an extended period.

Care for their rental property in accordance with the lease agreement.

Allow reasonable entry to the landlord for tasks including unit inspections.

Abide by all terms of the rental agreement, including payment of rent.

Keep noise levels down.
Landlord Responsibilities & Rights in New Mexico
New Mexico Landlords Have a Right To:
Be served proper notice from a tenant looking to vacate their rented premises.

Make changes to the terms of the written rental agreement so long as the tenant consents to them.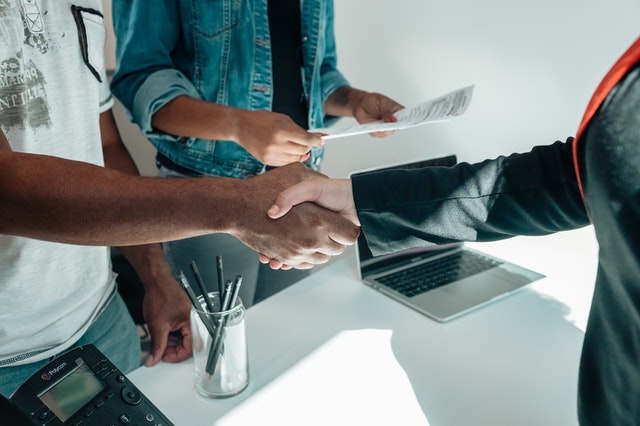 Be notified of maintenance issues.

Terminate the lease if the tenant commits a gross violation, such as failing to pay rent or causing excessive property damage that goes beyond that of normal wear and tear.

Receive proper notice from a tenant looking to leave town for an extended period.

Enter the unit to perform standard tasks such as showing the unit to prospective tenants or lenders.
Landlords in New Mexico have the following responsibilities
Landlords Are Required To:
Abide by all terms of the lease or rental agreement.

Provide the tenant with livable rental conditions in accordance with the New Mexico Warranty of Habitability.

Serve tenants a proper notice before entering the rental unit.

Make all requested repairs within a reasonable time frame.

Follow the

proper eviction procedure

when getting rid of a problematic tenant. All forms of self-help evictions are illegal in the state of New Mexico.
An Overview of the Landlord-Tenant Laws in New Mexico
Landlord Entry
New Mexico landlords have a right to enter their rental property. Common reasons for doing so include:
reasons pursuant to a court order.

to make agreed repairs.

showing the unit to prospective tenants or lenders.
Before making the entry, however, you, as the landlord, must give your tenant a notice of at least 24 hours. Your lease can increase this amount of time, but cannot decrease it. 
The only exception to the notice requirement is in the event of an emergency.
Small Claims Court
Small claims courts hear most disputes involving tenants and landlords. Such disputes can include rent-related cases and security deposit returns.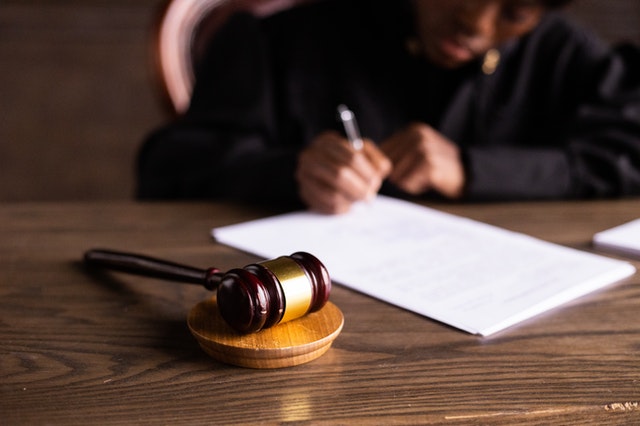 The dollar amount a landlord may sue for in a New Mexico small claims court is limited to $10,000. Also, the statute of limitations for both oral and written contracts is 4 and 6 years, respectively.
Housing Discrimination
The Fair Housing Act prohibits housing-related discrimination on the basis of protected characteristics.
Rent Increase
New Mexico prohibits rent control at both the state and local levels. As such, landlords are free to charge whatever rent amount they like.
That said, you, as the landlord, have a responsibility to notify your tenant prior to making a rent increase. This notice should be commensurate to how frequently your tenant pays rent.
Security Deposits
New Mexico has a security deposit law which is contained within the statewide Landlord-Tenant law. Landlords must abide by it when it comes to handling their tenants' security deposits.
For example, for a lease that is a year or less, the maximum security deposit amount a landlord may ask for should be the equivalent of one month's rent.
Disclaimer: This information should not be used as a substitute for legal advice from a licensed attorney. Laws frequently change, and this post may not be updated at the time you read it.
Bottom Line
Ensuring as a landlord, you abide by all state laws is critical to the success of your New Mexico rental property. You should also ensure that you remain informed of lease termination policies, squatters' rights, rent increase laws, and more.  However, staying up-to-date on legal amendments and handling legal matters can be complicated!
Blue Door Realty can help! Our property management team is made up of industry experts who are extremely knowledgeable about New Mexico Landlord-Tenant Laws. 
Contact us today for more information.