Leaving a property vacant can come with problems, some of which include: 
High insurance costs

Squatters

Fire

Theft and vandalism

Leaks and water damage
If you own a vacant property, consider turning it into a rental! Renting out your Albuquerque property can prevent these problems, as well as help you earn a passive income. You may also be able to increase your wealth through potential property appreciation rates. 
The following are some tips to help you rent out your Albuquerque property successfully.  
1. Know Your Responsibilities. 
Both landlords and tenants have certain obligations under a residential lease agreement. As a landlord, the following are some of the obligations that you must abide by when renting out your property. 
Fill vacancies when a tenant leaves. 

Screen prospects to choose the right one. 

Collect rent and handle any issues that arise. 

Maintain the unit by making necessary or requested repairs. 

File taxes during the tax season. 

Abide by all landlord-tenant laws. 
2. Draft A Lease Agreement. 
A lease agreement is a legally binding contract between a tenant and a landlord. It can help you highlight the expectations you have for your tenant. It's important that you create a good rental contract to prevent potential issues down the road.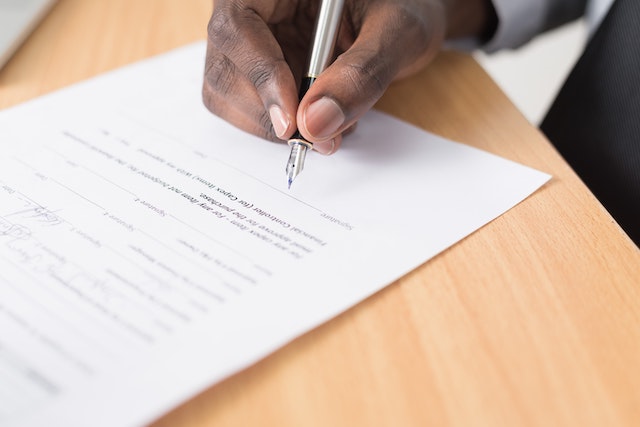 For example, you may use the lease to inform prospective tenants about your pet policy. In the pet policy, you may include restrictions on the size, type, and number of pets allowed. 
Also, you may use the lease agreement to let prospects know about your subletting rules. 
Other important clauses you may want to define in your lease agreement include smoking rules, maintenance responsibilities, and property alteration rules. 
3. Get The Home Ready To Rent. 
Naturally, good quality tenants will want to rent a home that is desirable. The state of New Mexico, just like other states in the country, requires that landlords provide tenants with a property that abides to certain basic safety and health standards.
In addition to that, you can make your property more enticing to prospects by doing the following. 
Give it a thorough clean. 

Spruce up the curb appeal. 

Repaint the walls. 

Ensure all appliances are working. 

Make all required repairs. Such as, replacing burnt out bulbs. 

Depersonalize the space and get rid of clutter. 

Check for pests and have them removed if any are found. 
4. Determine The Proper Rent Amount. 
This requires a balancing act. If you price it too high, it may scare away potential tenants. If you price it too low, you may not cover your expenses.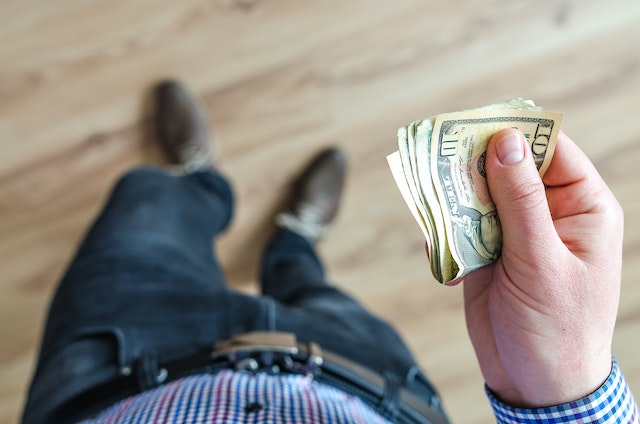 The right rent price is one that is able to meet two things. One is that it is able to keep your rental property attractive. Two is that it is able to ensure you maximize your income. 
As a general rule of thumb, the right rent should be able to abide by the One Percent Rule. According to the rule, the monthly rent amount should equal one percent of the value of your property. 
For a perfect estimate, consider hiring professional property management services. A good property management company will run a comprehensive market survey and consider all other factors in efforts to determine the right rental price. 
5. Understand The New Mexico Landlord-Tenant Laws. 
The landlord-tenant relationship must be professional. It is recognized and protected by both federal and state laws. It gives both parties certain rights and responsibilities. 
Some of the obligations NM landlords obtain include the following. 
Provide a property that abides by the habitability laws. 

Follow the proper eviction process when removing a tenant for violating the terms of the lease agreement. 

Abide by the state's security deposit rules. For example, return the tenant's deposit (or whatever remains of it) within a period of 30 days after a tenant moves out. 

Treat all tenants equally and fairly as per the NM Fair Housing Laws. Protected classes in the state include race, color, nationality, gender, religion, gender identity, sexual orientation, ancestry, and spousal affiliation.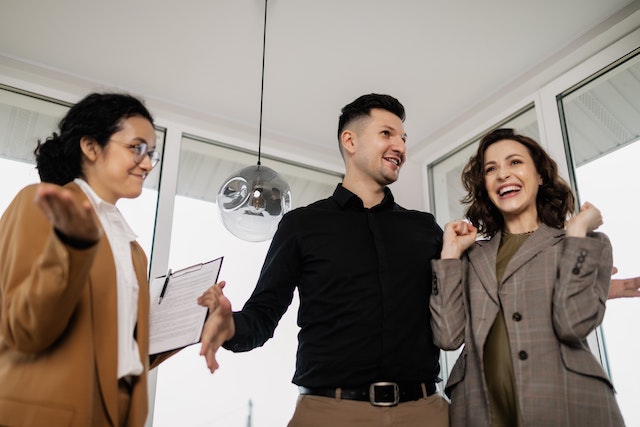 Provide tenants with a 24 hours advance notice prior to entering their rented units. 

Provide tenants with certain required disclosures, such as on lead-based paint.

 
6. Market The Property.
If you have done all the prior steps, you may now be ready to rent out our Albuquerque property. This includes a process of steps.
Step #1: Create a rental ad. Include quality photos and a great property description. 

Step #2: Distribute the rental ad to both conventional and traditional avenues. 

Step #3: Carry out the property showing. 
7. Screen Prospective Tenants. 
To maximize your rental income and avoid potential issues down the road, screening tenants is key. An effective screening process is one that qualifies tenants on the basis of their income level, credit rating, and rental background, among other things. 
Doing so can maximize your chances of landing the right tenants. That is, a tenant that makes timely rent payments, cares for your property, notifies you of maintenance issues, and rents long-term. 
Bottom Line
Renting out your house in Albuquerque can be great for your bottom line. However, to be a successful landlord, certain things have to be done right. If you still find any landlord responsibilities daunting, Blue Door Realty can help. 
We're a professional property management company serving the Greater Albuquerque, NM area. We service the areas of Rio Rancho, Albuquerque, Bernalillo, Corrales, and Placitas. Get in touch to get started!