Unlike regular jobs, managing a rental property has no cut-off hours. You have to resolve issues when they come up sometimes past normal business hours. As a landlord, this is one of your most important tasks. However, it's best to be aware of which property damages constitute an emergency and which ones don't. Sometimes tenants will notice issues that are just a part of normal wear and tear.
Awareness helps you focus on what needs resolving right away and what can wait.
What Counts as Rental Property Emergency Maintenance?
As a landlord, it's essential to identify what an emergency is. Sometimes cases of discomfort may lead to inconvenience, but it doesn't necessarily fall under the category of an emergency. When this is the situation, you can address the problem in the morning. 
What is Considered an Emergency?
If a situation could result in causing injury, serious property damage, or manifest as a threat to a person's health and safety, then this can be labeled as an emergency. Below is a list of property concerns that are considered an emergency:  
Fire

Flooding

Broken doors 

Gas leak 

Sewer backup and flood

Broken heater in winter

Broken air conditioning during a heat wave

Electrical issues

Leaking roof

Water emergencies

Break-ins
What Scenarios Aren't Considered a Maintenance Emergency?
If the situation doesn't pose risks to health, safety, or property, then this doesn't count as an emergency. It doesn't mean that you can ignore it entirely, the tenant can still deserve a maintenance request, but it can be dealt with during regular work hours.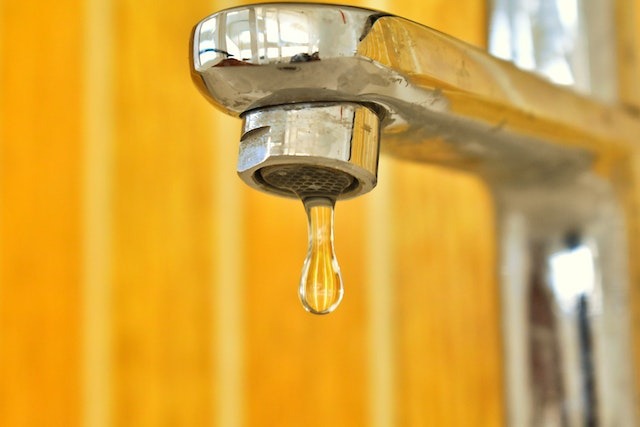 These scenarios include:
Appliances that aren't functioning well

Unavailability of hot water

No  air conditioning (when it's above 90 degrees outside)

No Heat (when it's below 50 degrees outside)

Noise complaints 

Minor leaks
How to Handle Rental Property Emergency Maintenance?
To cultivate a good landlord-tenant relationship while protecting your property, landlords must be equipped to manage tenant requests. The way you resolve property emergencies can be a deciding factor on whether a tenant chooses to renew the lease or not.
Here are some key points in handling emergency maintenance in your rental place:
Be Reachable
Not all of your tenants' property concerns are tagged as an emergency, still, as a landlord, you should be available when your renters need you to guide them on the proper steps to take regarding a particular situation. You should be within reach when they have questions or need an update on a property concern. 
Have Emergency Services Contact Information Available
Though the tenants can contact the emergency numbers to reach the police, fire and utility services, you must also have on hand emergency services contact information, especially as a landlord. It's essential to have a list of vendors that you can call at any time of the day or night should your renter report a broken pipe or other emergency.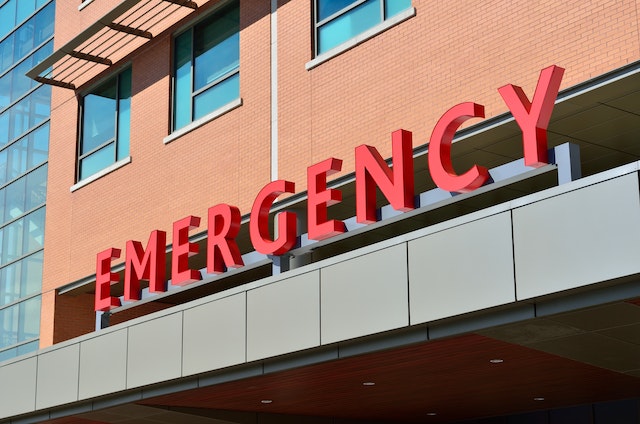 When you're prepared for emergencies, you're bound to be more calm and know which action to take.
Practice Open Communication
As a landlord, having open communication with your tenants is beneficial. During emergencies specifically, you need to be able to be in constant contact with the renter and provide ongoing updates and instructions. Tenants will appreciate knowing when a contractor is arriving and how to handle the critical problem while waiting. 
Be Aware of Your Landlord Duties
A landlord faces plenty of situations that need to be addressed, from scheduling repairs to finding the best solution to emergencies. You must be able to discern which ones merit your focus and immediate action. Situations that don't present health, safety, or property risks can be dealt with at a later time. Another important skill to learn is proper delegation.
If a situation isn't considered an emergency, you can notify the renters of the schedule of property repair and tell the vendors to perform the repairs at normal work hours.
Answer Critical Questions
Quick thinking and action are required from a landlord when emergencies occur. You must be able to consult an emergency response staff to find out vital details.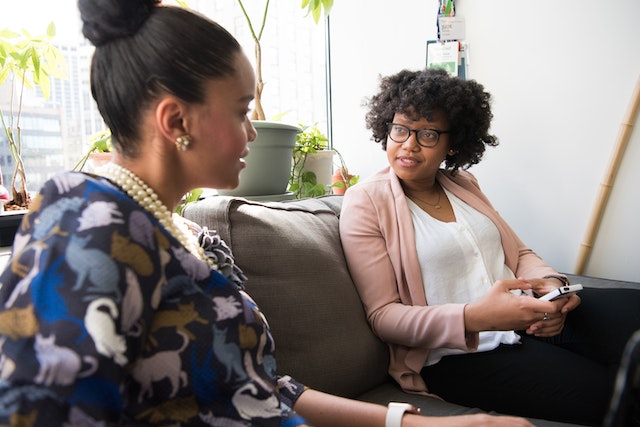 This lets you decide whether a renter needs a place to stay in for the meantime and check if any tenant insurance claims can be made. When you have the key answers, you're able to determine your next move as a rental owner.
Be Understanding
Past business hours, you may receive calls from renters due to an emergency or an uncomfortable situation that may not constitute an emergency. When this happens, you can guide the renters through the process of submitting a maintenance request, especially new renters who aren't well-versed with the procedure yet. It's vital to practice patience and be understanding during these situations. 
Provide Documentation
You may fail to document emergencies due to their quick and transitory nature. Even if there are only verbal exchanges at the time, it's still important to put everything in writing for your own record.  Make your notes detailed and conduct follow-ups once the repairs are completed. You can document this stage by writing an email to the tenant to review the repairs and ask for feedback. 
Following these tips will be appreciated by tenants and is likely to have them stay in the unit for longer. Long term tenants appreciate their landlord and are oftentimes more respectful.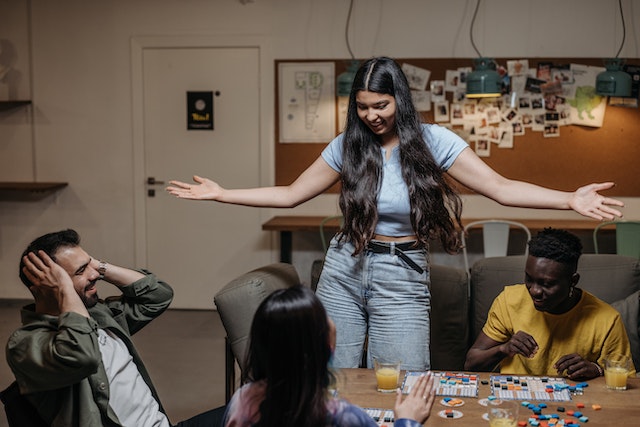 Landlords naturally have various obligations and renters run to them for guidance. If you're a property owner who wants to reduce your stress when it comes to handling property emergencies, you can hire a reputable property manager.
Engaging the Services of a Property Management Company
If you want to free up your time or you're managing several rental units already, you can always hire great property managers to oversee your rental investments. Pick the right one according to these factors:
Area of expertise – some companies focus on managing single-family homes while others specialize in commercial properties or vacation rentals. Select one that's an expert on your property.

Number of support staff – A great company has adequate people looking over the property portfolios. This includes accountants, administrative staff, and maintenance experts.

Property management services offered – Inquire what services are provided and the fees collected. 
If you're looking for a reputable property manager, contact Blue Door Realty today! We provide comprehensive property management services such as marketing, screening prospects, collecting the rent, and maintaining your property, among others.