Finding the right tenants for your rental property is the key to long-term success. And one characteristic great tenants have in common is being able to rent long-term. Long-term tenancies guarantee steady cash flow.  
Although, attracting long-term tenants isn't exactly easy, and it requires some knowledge and experience. Here are some tips to help you get started. 
1. Create Great Rental Ads. 
Drive more interest to your rental property by creating enticing rental ads. The goal is to reach as many prospective tenants as possible. And the more you reach, the higher the chances you may have of finding a long-term tenant. 
A proper rental listing is one that contains certain important elements. Including quality photos, video tours, and a detailed, yet concise property description. Once you're done with the drafting process, you'll want to distribute the ad to as many platforms as possible. 
As you distribute the ad, make sure to utilize both conventional and traditional platforms. If this is your first time drafting a rental ad, please consider hiring expert help to ascertain it abides by the Fair Housing Act. 
2. Make The Necessary Upgrades To Your Rental Property. 
Rental upgrades are a great investment – especially if you make the right ones. It's a great way to keep your tenants happy and wanting to renew their lease. The following are some rental upgrades that have proven time and time again to yield a high return on investment.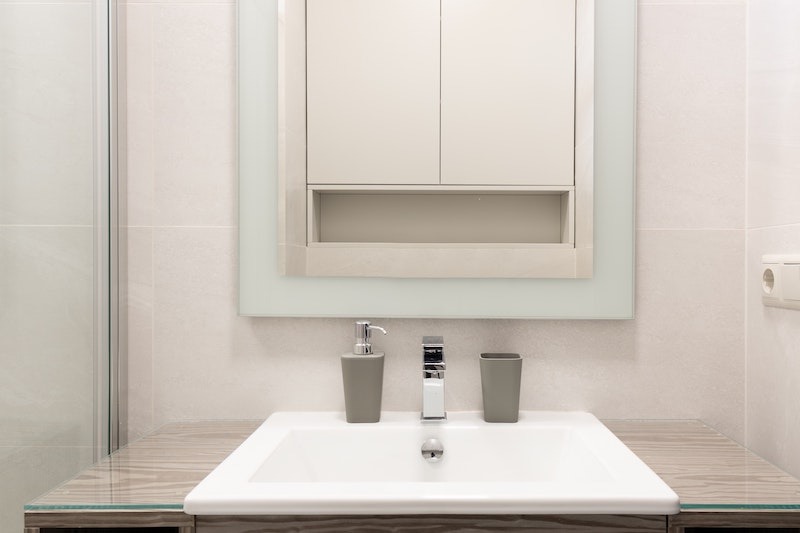 An upgraded bathroom. This can include upgrades such as adding new light fixtures and upgrading the vanity. 

A new paint job. This is not only a cost-effective upgrade, but it offers one of the largest investment returns. 

Invest in new countertops. Here, durability and functionality is key. Some of the options you can choose from include granite, quartz, Corian, and cement. 

Swap old, inefficient appliances with new, energy efficient ones. This will not only add value to your home, but will also reduce your tenant's energy bills and the number of maintenance trips you make. 

Spruce up the property's curb appeal. First impressions are important and boosting your property's curb appeal can make or break your efforts of landing a long-term tenant. You can do this by mowing the lawn, trimming hedges and shrubs, or fixing driveway cracks. 
3. Formulate A Proper Tenant Screening Criteria. 
The goal here is to weed out potentially difficult tenants from your prospective tenant pool. Now, there are certain things that you should consider in your tenant selection criterion in order for it to be effective. 
Firstly, you'll want to consider prospects with a good credit score. This can indicate how good they are at managing their money. Of course, only consider tenants with high credit scores.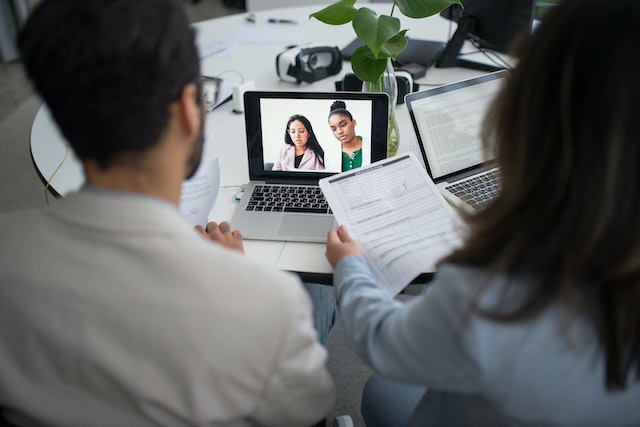 Secondly, you'll want to consider a prospect's level of income. Request their W-2s, bank statements, and even pay stubs for this purpose. Thirdly, you'll want to look at a prospect's rental history. Call prior landlords and ask them the following questions. 
How long did the tenant rent with you?

Were they reliable and consistent with their rent payments?

Did the tenant have issues with neighbors?

Did the tenant cause property damage exceeding normal wear and tear? 

Would you rent to the tenant again? If not, why?
4.
Give A First Good Impression. 
According to a survey done by OnePoll, it found that 45% of the respondents claimed moving to be the most stressful life event by far. At second and third position was divorce and getting married, respectively. 
As a landlord, you can help reduce a prospect's stress by being hospitable. You can do that by doing the following. 
Prepare a welcome package for them. A gift basket is something that can absolutely make a new tenant smile. In the basket, you can include things like coupons, a map of the area, or even gift cards.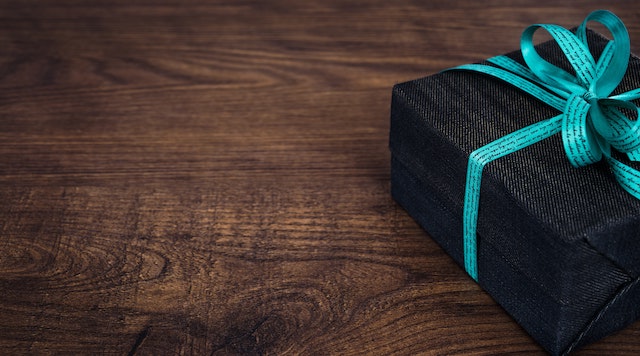 Help stock the fridge with things like fruit, frozen pizzas, yogurts, water, eggs, and anything else you can think of. 

Gift them with cleaning supplies. While these may not be the most unique or fun gifts, it sure will be one of the things they will need when moving in. 
In addition to this, make sure to answer any questions they might have. Whether that will be about the unit, if you allow pets, the neighborhood, or just general questions, they will certainly appreciate your help. 
5. Maintain The Property On A Regular Basis. 
Keeping your rental property well-maintained comes with a lot of benefits. For one, it keeps your property in great shape and helps attract long-term tenants. Two, it helps catch small issues before they turn into larger ones. Three, it helps keep a rental space habitable. 
Having a maintenance plan and and sticking to it is the best action to keep your property looking great. 
6. Hire A Reputable Property Management Company. 
If you're having a hard time attracting a long-term tenant, hiring a reputable property management company can help. A good property management company can help you streamline operations.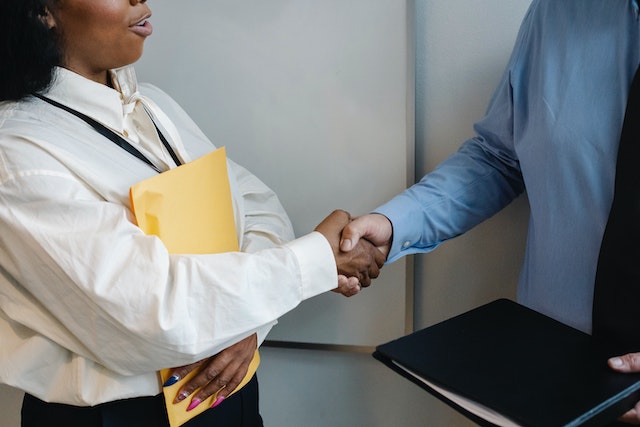 From marketing the property, to screening prospective tenants, to regularly inspecting and maintaining your property. Furthermore, they can also help you handle evictions if it comes down to it. 
Bottom Line
Attracting great long-term tenants is every landlord's ultimate goal. After all, it's the dream of every landlord to minimize stress and maximize income. However, it isn't exactly easy – especially if you're just starting out. 
For expert help in finding and retaining great tenants, partner with your local property management company in Rio Rancho, Blue Door Realty. Get in touch with us to learn how we can serve you!