Once a lease expires and a tenant moves out, landlords are obliged to refund the security deposit to the renter. But disputes can arise surrounding the property's cleanliness. Some landlords will want to deduct cleaning fees if the standard of cleanliness isn't up to their standards. Conflicts such as this can easily be managed when the tenant performs an end-of-tenancy cleaning.
Defining End of Tenancy Cleaning 
End of tenancy cleaning refers to cleaning the entire rental unit before a resident moves out. It requires tidying all areas of the property including the furnishings, furniture, floors, and walls. It should showcase the state of the rental prior to the occupancy.
Purpose of Completing an End of Tenancy Cleaning
The goal of an end of tenancy cleaning is to return the rental condition back to its original. So if renters had put up wallpaper or changed the paint color of the unit, they should ensure that it reflects its previous appearance. 
If there are broken appliances or outside wear and tear, then they must arrange to have them repaired. The degree of cleanliness should also match the way the unit was presented during move-in.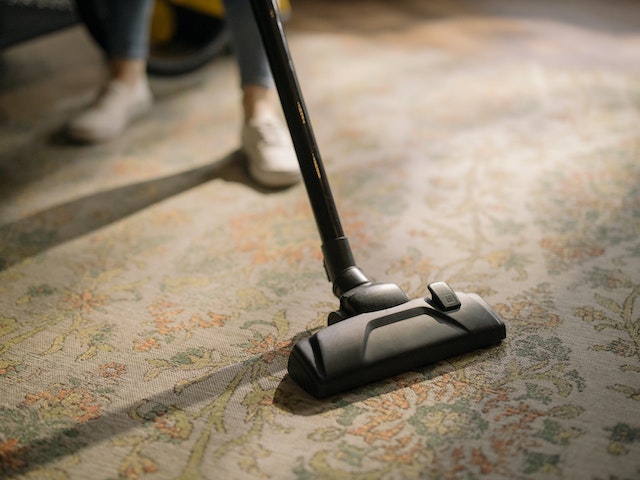 Rental spaces that aren't properly cleaned can result in a partial refund of the security deposit. Conflicts can form because of this, so outlining expectations in the lease, and ensuring an end of tenancy cleaning is conducted can avoid disputes that need to be settled by legal professionals.
Level of Cleanliness
Given that no two people have the same standard of cleanliness, this often becomes a cause of conflict at the end of a residency. To make things easier when performing end of tenancy cleaning, having a point of reference is vital. One can only expect renters to return the rental to how they received it.
It's advisable to document the unit by conducting a walkthrough inspection and taking photos and notes of how it looks. Having an itemized list of any damages and whether or not they will be repaired before the tenant moves in, helps both landlord and tenant understand the original condition of the unit. This makes it possible to claim the security deposit in full.  
Normal Wear and Tear
Over time, your rental home can display signs of wear and tear. The more you rent out the property, the more likely it is to find scratches, marks, and stains on your walls, floors, and furnishings. Your curtains, wallpaper, and paint will also look faded and dull after a couple of years.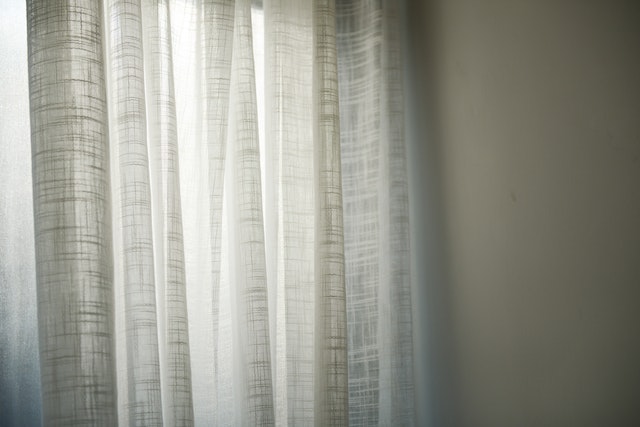 This is normal and you can't ask renters to shoulder the repairs and replacements for items that experienced natural wear and tear. Deductions can only be made if damages are beyond what is expected.
End of Tenancy Cleaning Checklist
When the renter decides not to renew the lease, they must clean the unit before moving out. Tenants have a choice whether to hire professional cleaners or do it themselves to save on fees.
It is helpful to provide tenants with an end of tenancy cleaning checklist so no area is forgotten. Having a properly cleaned unit helps you, as a landlord, be spared from a long gap in tenancy since the unit is available for move-in right away. This means you can avoid long vacancy periods.
Walls, Doors, and Ceilings
Cleaning the walls, doors, and ceilings of the unit is critical to give it its original shine back. Ensure that the following have been properly taken care of:
Marks on the walls or retouching paint

Rub the light switches and socket areas with a clean rag

Pay attention to the surfaces and handles of doors and windows to ensure dust is removed

Polish the mirrors 

Dust over the window frames
Fixtures and Furnishings
Fixtures and furnishings are often overlooked when deep cleaning.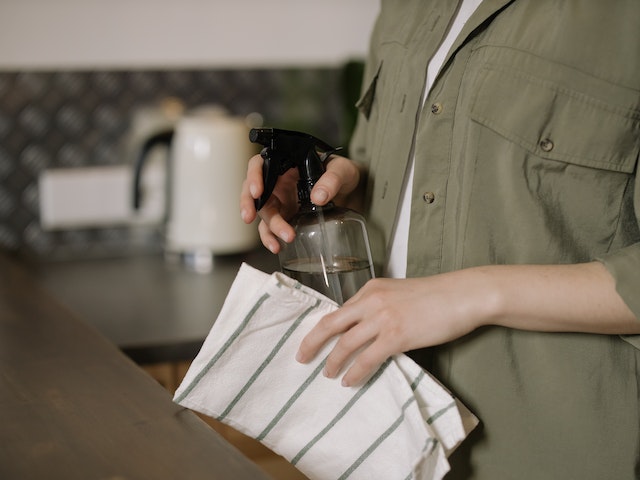 Add the following steps to the list to make sure the tenants don't forget to:
Run a clean cloth over the tops of closets, shelves, and cupboards 

Wipe the curtain rods, mirrors, and picture frames

Get rid of dust from lampshades and light bulbs

Run a vacuum over the sofa 

Tidy the clutter inside drawers and cupboards
Bathrooms 
Bathrooms can quickly become the dirtiest space in a rental if not cleaned frequently and properly. Your tenant should pay special mind to these issues:
Hard water stains can build up in bathtubs, so rub them vigorously

Be vigilant about maintaining a clean toilet by using a disinfectant

Get rid of mold stuck to the tile grouts by brushing with an old toothbrush

Use vinegar or lemon juice to wipe the basin and taps 
Kitchens
Kitchens can quickly pick up dirt and grime. It is essential to make them a part of the end of tenancy cleaning by paying close attention to these areas:
Clean countertops

Degrease the oven 

Remove limescale

from the kitchen sink

Clear and clean the items inside the refrigerator

Place a disinfectant on trash receptacles to remove odors

Remove dirt from the wall tiles

Mop the kitchen floors

Be thorough in cleaning small appliances, such as blenders, toasters, and kettles
Carpets
In order to create an appealing space, it is important to have clean carpets. Schedule time for steam cleaning to get rid of any stains, or ingrained dirt. Before steam cleaning, start by vacuuming the area where the carpet is located. Relocate the furniture so the entire area is easily cleaned.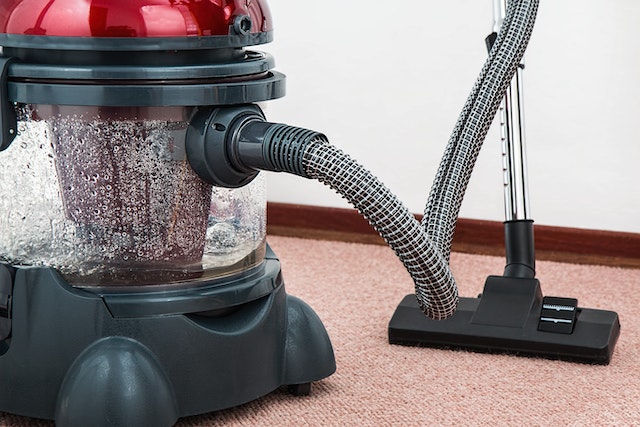 Remember that carpets need to be thoroughly dried to prevent absorbing odors. Make sure to include time for the drying out period and leave this as the last task to check off. 
Outside areas
End of tenancy cleaning isn't confined to the indoors only. The curb appeal also needs to be addressed. Clutter must be managed and trash must be properly removed. The lawn should be freshly mowed and new grass planted to make the property vibrant.  
Bottom Line
Cleaning the rental inside and out makes it attractive to prospective renters. If you're seeking a reliable property manager to help you prepare your rental for new renters and market your property vacancy, get in touch with Blue Door Realty today!