All landlords will inevitably experience tenant damage in their career. Tenant damage can come in all shapes and sizes, ranging from a few nails in the wall to missing doors and windows. 
While tenant damage is bound to occur, it doesn't mean there isn't anything you can do. There are steps you can take to minimize any potential damage as much as possible. The following are proven tips to help you get started. 
Screen Prospective Tenants Thoroughly 
Tenant screening is the best way to safeguard your investment against most tenant issues including tenant damage. A thorough tenant screening process will help you maximize your chances of landing a great tenant. 
As you screen a prospective tenant, make sure to qualify them on the basis of the following crucial things: 
How much income they make every month: the monthly income of a tenant is a direct tell of whether they can afford to pay rent. 

Their creditworthiness: a tenant with a high credit rating is much more likely to pay rent on time and care for their rented premises. 
In addition to these processes, you should also make sure to call the tenant's references as well. Prior and current landlords are a good starting point. Ask them crucial questions regarding how renting to the tenant was like. For example, did the tenant pay rent on time and abide by all terms of the lease agreement? 
Draft a Solid Lease Agreement 
When you have a solid lease agreement, your tenant will be able to easily understand what you expect from them.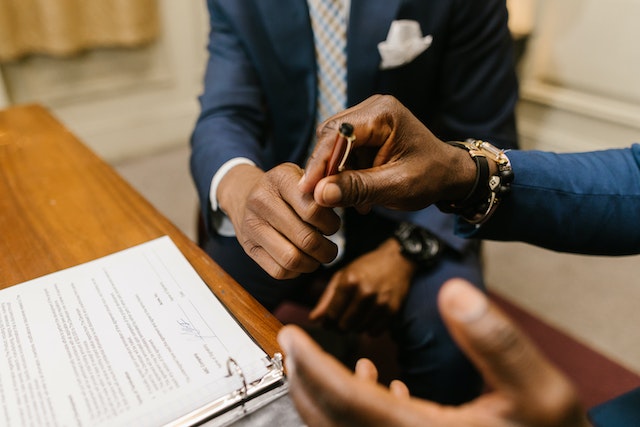 You can use the lease to let the tenant know important information regarding their rental obligations. Such as, the rent amount, where to pay it, where it is due, the grace period, and cost of late fees. 
Other important things you may want to address in the lease include the following: 
Pet policy

Smoking policy

Subletting policy

Repair and maintenance responsibilities
Inspect the Property on a Regular Basis 
Routine inspections can provide you with multiple benefits. By checking up on the property regularly, you are able to identify maintenance issues before they escalate. This will help you take the necessary action to prevent the problem from becoming worse and potentially costly to fix. 
Routinely inspecting your property can help you check for legal compliance. Specifically, they help you know whether your property is following regulations regarding the health and safety codes. 
Additionally, inspections help you know whether your tenant is keeping their end of the bargain. You'll be able to tell whether the tenant is subletting the unit illegally or keeping an illegal pet. 
There are various types of rental inspections you can undertake as a landlord. Including, move-in inspections, move-out inspections, and seasonal inspections. 
Remember to notify the tenant beforehand, though. In New Mexico, you must provide your tenant a notice of at least 24 hours prior to any intended entry. The only exception to this is in case of an emergency. 
Upgrade the Investment Property 
You need to keep your investment property updated in order to maintain its desirability. Remember, tenants have options and if your property doesn't look the part, they may be forced to look elsewhere.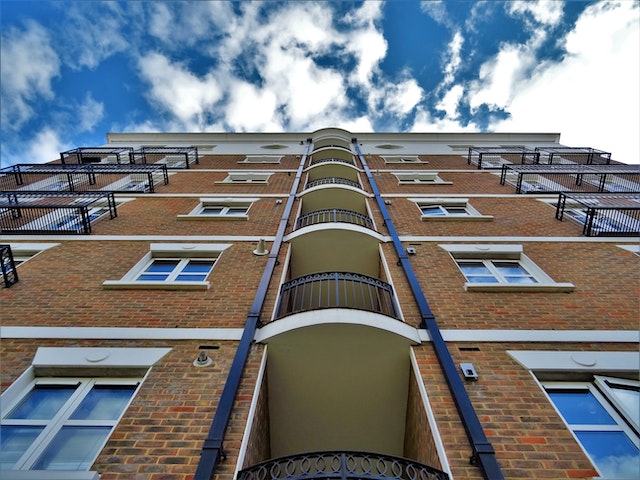 The following are telltale signs that you need to update your rental property. 
The paint is chipping

The kitchen and bathroom are outdated

The roof is leaking

The floors are deteriorating

The home design is outdated
If you notice any of these things, it may be time for an upgrade. Upgrading your investment property will not only heighten its appeal, but may also mean less maintenance calls and less damage. 
Fill Vacancies Quickly 
You won't be able to maximize your income if your property sits vacant. In fact, you'll be operating at negative cash flow. 
Without a tenant your property will be at high risk of theft and vandalism, arson, and damage from extreme weather. 
That's why filling vacancies quickly is key. Start the marketing process before the lease is due to end. Begin by drafting a proper marketing copy, then distribute it across multiple platforms for maximum impressions. 
Build a Good Relationship With Your Tenant 
As a landlord, you're only going to build a successful investment business if you're able to achieve a healthy relationship with your tenant. If you can establish a solid landlord tenant relationship, you can retain long term quality tenants.  
The key to maintaining a positive relationship is to be responsive. If your tenant reports a maintenance issue, make sure to answer them promptly. This lets them know that you care about their well-being.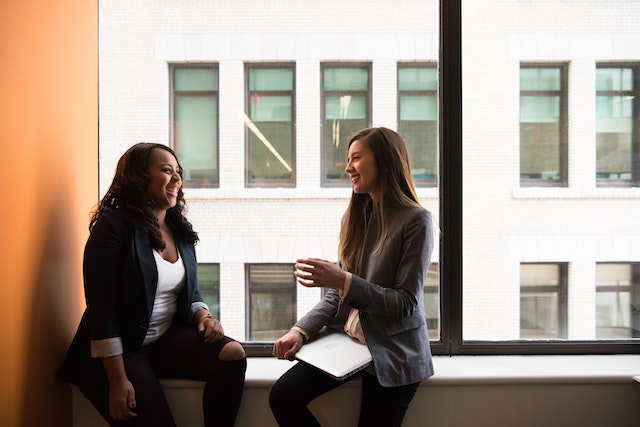 It is also important to respect your tenant's privacy. Not only the right thing to do, but it's also a legal requirement according to New Mexico law on entry. 
Another way of building a good landlord-tenant relationship is with open communication. Make sure your tenant can reach you easily. Share your contact details, such as your email address and telephone number with your tenant for ease of communication. 
Hire a Property Management Company
Hiring a property manager is the best way to prevent tenant damage to your rental property. They will help you safeguard your property in the following ways: 
Rent to the right tenants

Regularly inspect your property for damage

Fill your vacancies quickly

Evict tenants swiftly if all else fails 
Contact Us
These are the best ways to prevent tenant damages to your rental property. For expert help in managing your rental property, Blue Door Realty can help. We're a professional Rio Rancho property management company. Get in touch to learn more!