Congratulations on becoming an investment property owner! Now that you have it, it only makes sense that you do everything possible to protect its value. If you're a landlord and want to learn some proven tips to help you keep your home (and investment) safe, keep on reading. 
Keep Your Property Legally Compliant
First, you want to buy a home in the right location. Choose a location that is time-proof and is projected to continue growing in the foreseeable future. 
Once you've nailed down the right location and purchased the property, you'll want to ensure that it's legally compliant. Every state and county prescribes the health, safety, and building codes that every rental property must abide by to be compliant. What's more, there might be local bylaws to follow based on the neighborhood your investment's in.
For example, the following are some of the things you'll need to provide prior to renting out your home:  
Hot and cold running water

 

A space free of pest infestations

 

Working plumbing and sanitary facilities

 

An adequate number of trash receptacles

 

A working HVAC system

 

Safe stairs and railings

 
Rent to the Right Tenants
If you're renting out your investment property, it's vital that you find the right tenants. The right tenants will take care of your investment property, pay rent on time, and notify you of issues as soon as they occur.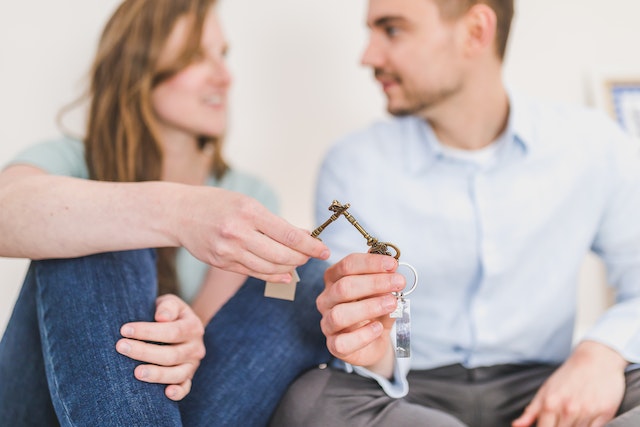 To land the right tenants, you need to have a proper tenant screening process that:
Verifies how much a tenant is making

 

Whether they have a stable employment history

 

Whether they have a good rental background

 

Whether the tenant has a good credit score

 
If you don't have any experience in screening tenants, it's better to hire a property manager instead of self managing. A property manager will help you design a proper tenant screening process that treats all tenants fairly and equally per the Fair Housing Act. 
Inspect Your Property Regularly
This is key to protecting the value of your rental property. Regularly maintaining your home will keep it healthier for longer. 
If you choose to rent out your home, you should have a dependable set of vendors that you can turn to whenever you need help. Alternatively, you could also choose to hire a property management company to handle the day-to-day operations of your rental property. 
You should walk-through the property with the tenant when they move in. Ideally, you'll want to inspect it once every quarter. The following are a couple of things you could do when it comes to seasonal inspection: 
Look for water damage and leaks. This will help avoid possible mold, flooding, and expensive repairs.

 

Replace the furnace and air conditioner filters. Do this once every quarter.

 

Maintaining the HVAC system. Repairs can be incredibly expensive, so maintaining them every season can help minimize your overall expenses.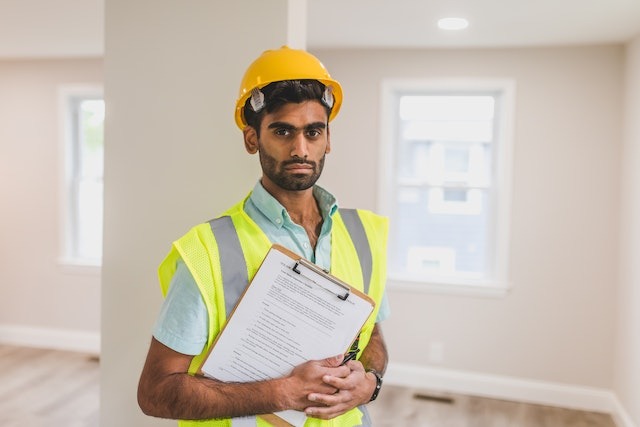 Test the thermostats. This will ensure your property is energy-efficient and eco-friendly.

 

Inspect the plumbing system. Extreme cold weather conditions can cause damage, property abnormalities, or cracks in pipes. Insulate pipes to protect them against damage from freezing.

 

Inspect the dishwasher filter. This will help prevent food particles from entering the inside of the dishwasher which can lead to bad odor and malfunction.

 
Insure Your Property Against Potential Risks
Ignoring is your safety blanket against potential risks such as fire, flood, and theft. A homeowner's insurance policy will protect your home and property against unexpected loss.
If renting out your property, then you'll need to take up landlord insurance. A standard landlord insurance policy will cover liability claims, property damage, and loss of rental income. 
You may also want to take things a notch higher by requiring your tenants to have a renter insurance policy. Tenants may mistakenly think that landlord insurance will cover them. A renter's insurance will help cover them against things like bodily injuries, certain natural disasters, water backup damage, and theft. 
Put Safety Measures in Place
You want to have peace of mind knowing that you and your tenants are safe. If renting out your home, the state's warranty of habitability requires that you provide a safe and habitable home for your tenants.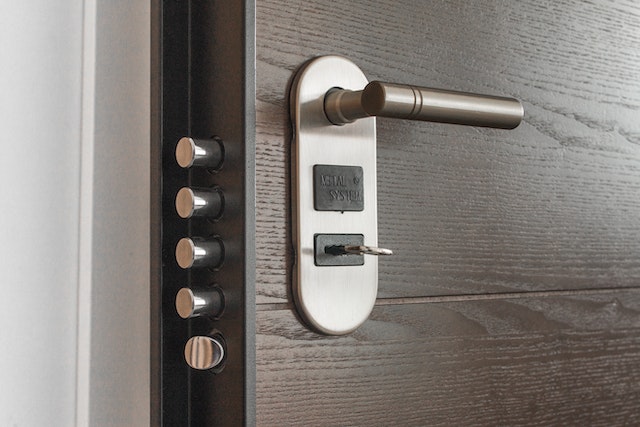 Whether for your own safety or your tenant's, the following are some tips to keep your property safe: 
Screen prospective tenants

 

Secure the main doors

 

Invest in windows that have a good locking mechanism

 

Invest in outdoor lighting

 

Invest in security cameras, sensors, alarms, and other security systems

 

Regularly maintain and inspect your rental property

 
Hire a Property Management Company

 
Buying an investment property comes with many responsibilities and requires a lot of time and effort to maintain it. Therefore, it only makes sense to protect it at all costs so that it can generate a passive income for you for many years to come. 
A good property manager will have years of experience managing rental properties and will know how to keep your investment safe. Additionally, a good property manager can oversee the day-to-day operations. From marketing your investment property and collecting rent, to maintaining your property and helping you file your tax returns, they'll have you covered. 
Just make sure to hire the right property management company that has ample experience, and skilled staff, and offers a full suite of property management services. 
Bottom Line
While not exhaustive, these tips should go a long way in helping you keep your home (and investment) safe. A safe home results in long-term tenants. And if you're renting out your property, your tenant will be happy knowing that you care for their well-being. 
For expert help in managing your investment property, look no further than Blue Door Realty. We're a professional Rio Rancho-based property management company. We offer reputable residential property management services for property owners all over New Mexico. Get in touch to learn more!