Renters look for certain comforts in the properties they rent. If these things aren't available to them, they are likely to move out at the end of their lease. In order to avoid this, it is important to add the amenities renters want the most. This would also help increase the amount of renters interested in your unit as well as possibly increase your revenue.  
However, before investing your money in any amenities, you need to know which are the most likely to yield profitable returns. You would therefore have to study the rental markets within the area you wish to invest in, as well as the demographics within the area.
What Are Apartment Amenities?
These are the services which are not essential for daily living, but are offered by most apartment buildings to their renters in order to make their life more comfortable. 
It is not mandatory for the owner to provide these services to the renters, but it is an advantage since it attracts more numbers due to its high level of convenience.
Some of the amenities renters look for are:
1. Outdoor Spaces
Many renters are usually drawn to residential buildings which have an outdoor area. Giving them the opportunity to host outdoor activities or have a small garden, makes the unit feel more like home and entices the tenant to stay longer.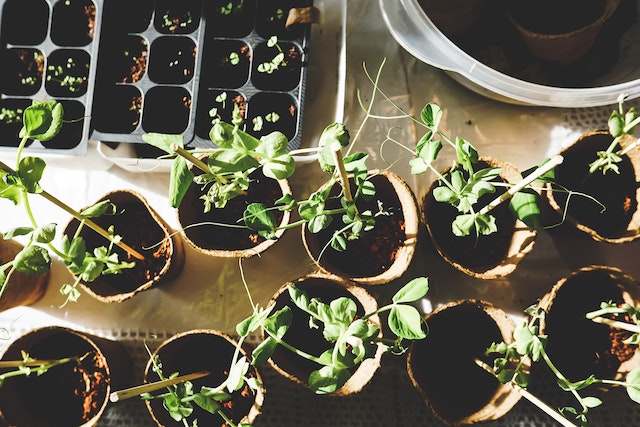 For instance, some people love relaxing on the balcony of their house units or having a roof garden for their own enjoyment. Therefore, you should consider a small outdoor space as well as having other special amenities such as a swimming pool, community garden, or even a tennis court to make your building stand out in the market.
2. Parking Spaces
If the building has sufficient parking spaces, this will attract a large number of renters. Consider having more spaces than you have units so tenants can have guests and families can have multiple vehicles. 
3. Security and Safety Measures
Tenants who feel secure in the apartment are likely to stay longer and recommend the building to others. Investing in an alarm system, light fixtures for the hallways, and even a security gate, will help renters feel safe. 
A building with safety features will attract more renters. People look for homes where they know they can feel safe. Investing in trustworthy security features is a great way to ensure you save money on possible damages. You can also potentially charge more rent if the building has these extra features. 
However, you need to follow the law by adhering to the state and local safety standards that have been set up.
4. Smart Home Features
Many renters want homes that have smart home software installed. For example, tenants may want the convenience of a thermostat that can be controlled by the click of a single button on their phone.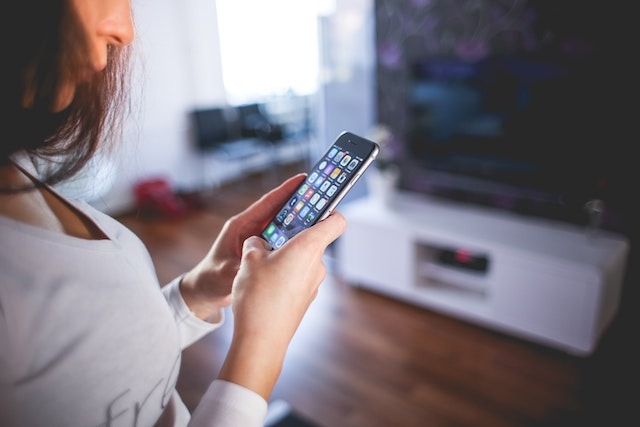 If you want your building to have added technology to simplify the lives of your tenants, you want to consider this amenity.
5. Updated Appliances
A modernized kitchen is highly sought after by many people. Investing in quality appliances and counters makes them more durable and easier to clean. Higher quality materials not only look nice, but are longer lasting.
They also have a low maintenance cost. Luxurious décor makes it easy for you to increase the rent for this added benefit. Even better, updating the kitchen doesn't have to be expensive!
You should also consider the benefits of renting out your property with furnishings. Having high quality furniture can help entice a tenant who doesn't have a lot of their own things. It also makes it easier for renters to picture themselves in the space. 
6. Flexible Pet Policies
Most people own pets and want to have them in their home. Such people would easily move into pet-friendly rentals even at an additional cost. It is therefore a smart move to have policies that are able to favor them and their pets. 
Allowing pets into your units means you are also allowed to charge a pet fee. This fee will cover any damages a pet may cause. 
People who own pets are also more likely to stay in one place for longer. Moving with pets is a hassle, and once pet owners are settled they prefer to stay in a home that accommodates their companion. 
7. Maintenance Services
Tenants want their maintenance issues to be addressed quickly and simply. For instance, if a tenant has a leaking tap, having the issue solved quickly will not only be advantageous to the renter but also for you, since your property won't be damaged by rust or mold. 
The appearance of the apartment should be clean and neat. As an apartment building owner, you want to ensure that the entire premise is well maintained in order to attract multiple high quality tenants.
8. Ample Storage
A unit that has walk-in closets and a lot of storage will attract plenty of renters. Most people would opt to live in a place where there is a closet rather than trying to fit a wardrobe in their space. Prioritizing maximizing closet space and storage is a great way to attract tenants who want to live in Albuquerque. 
Overall
Quality tenants want to live in quality spaces. That is why making sure you have plenty of desirable amenities will not only help you charge more in rent, but it will also ensure you attract only serious tenants. 
At Blue Door Realty we offer the best advice and services needed for you to achieve your rental property goals. Feel free to contact us today.