When it comes to renting out your home, setting the right price is essential. To ensure that you get a fair rate and attract great tenants, it is important to do your research and consider all factors involved. In this guide, we will provide you with helpful tips on how to set the right price for your home in Albuquerque and get the most out of your rental.
We will discuss the local market rate, amenities, long-term leases, and other factors that can affect the price you set for your home. With the right strategy, it is possible to get a great return on your investment.
Factors to Consider When Pricing Your Home to Rent
When pricing your home, there are a few key things you should consider. These are the primary factors to keep in mind:
1.
Understand the Local Market Rate
Focusing on the local market rate while pricing your home to rent helps ensure that you are neither overcharging nor undercharging for your rental property. When you overcharge, you risk making your home unaffordable for quality tenants.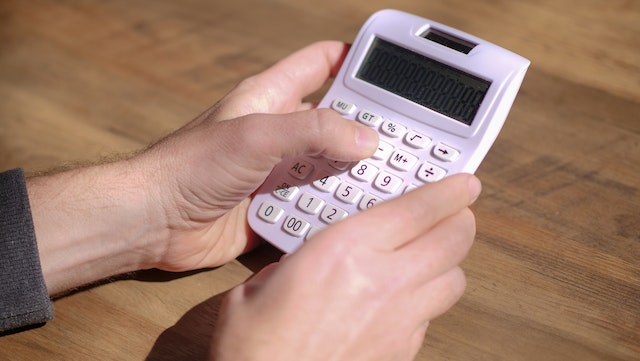 Overcharging could also result in your property sitting vacant for a long period of time, incurring costly carrying charges. On the other hand, if you undercharge, you may find yourself with a steady stream of tenants, but you may also find yourself with a lower income. By understanding the local market rate, you can strike the right balance and maximize your rental income.
2.
Consider Amenities for Your Home
Albuquerque is a large city with a diverse population. This means that there are a wide range of renters looking for different features in a home. Some renters prioritize a large yard, while others focus on interior appliances. 
By considering the amenities that your home has to offer, you can appeal to a wider range of potential renters and increase the odds that you'll find someone quickly. In addition, by considering the amenities that high quality tenants are looking for, you can price your home accordingly.
For example, if your home has a washer and dryer, you can charge a higher rent than if your home did not. 
3.
Consider the Additional Costs
There are a number of additional costs to account for when pricing your rental. In addition to the monthly mortgage or rent payment, you will also need to factor in the cost of utilities, insurance, and property taxes. You also need to budget for routine maintenance and repairs, as well as occasional larger expenses such as painting or replacing worn-out carpeting.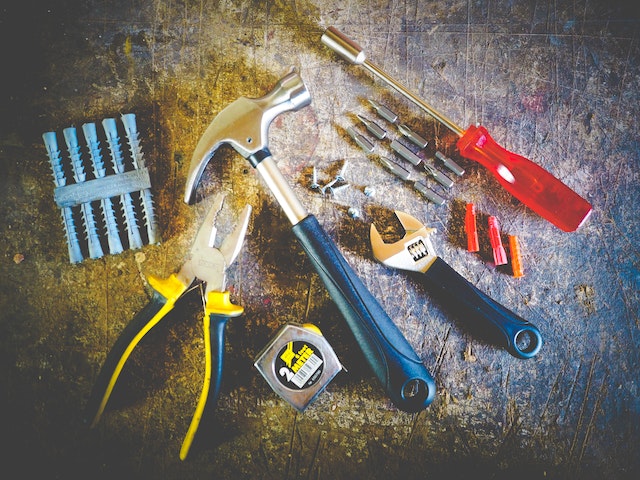 By factoring all of these costs into your rental rates, you can ensure that your rental property is profitable and that you are able to cover all of your expenses.
4. Adjust Your Rent 
There are many factors that allow you, as a landlord, to raise your rent. You can adjust the amount you charge based the following:
   

View: Apartments with a nice view are more desirable than those with a dingy or unappealing view.

   

Updates: Units that have been refurbished with newer appliances, hardwood flooring, or other

renovations

tend to rent more quickly and for a higher price.

   

Area: Apartments with 1,000 square feet of space are preferable over those with 700 square feet of space.

   

Layout: Apartments with an open floor plan are more desirable than those with small closed off rooms. 

   

Floor Level: The higher the floor, the better. In the case of a walk-up, however, the price must be lowered after the third story because few tenants will want to deal with the inconvenience of using the stairs.

   

Extra Furnishings: An extra closet, balcony or washroom in a unit is desirable by many tenants.
4.
Stay Up to Date on the Neighborhood 
When it comes to real estate, one of the most important considerations is the location of the home. If your property is located in the center of the city and has convenient access to shopping, entertainment, schools and workplaces, as well as food and drink, you may be able to significantly increase the amount of rent that may be paid for it.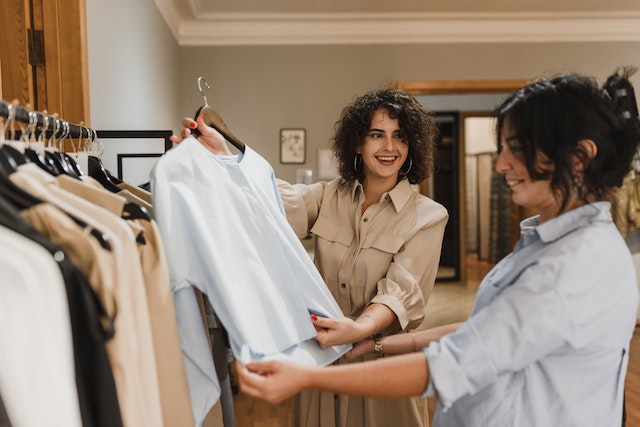 Tenants are typically willing to pay a premium for the privilege of living in proximity to the amenities necessary for their day-to-day lives. However, if the location of your unit is further away from amenities it may be difficult to obtain a premium rent.  
5.
Keep an Eye on Market Demand
Updating the rental price is something that should be done frequently. You must monitor the market and modify the rent based on demand. When the economy is bad, rent demand grows because individuals are unable to afford their houses and must instead rent. A sluggish economy may also increase demand for smaller, less expensive flats as people tend to downsize.
If your apartment is in high demand, you can charge a higher rate. When the demand for renters decreases, you may have to reduce your rent. 
Ask For the Help You Need
When it comes to pricing your Albuquerque home for rent, there is a lot to consider. By following our guide above, you can greatly increase your chances of finding a qualified tenant for your rental home in Albuquerque. However, even after following all of the steps above, some landlords have questions about pricing their properties to rent. 
If you have further questions, don't hesitate to contact our team of experts at Blue Door Realty. We are available to help you understand how to properly price your Albuquerque rental.