In today's competitive real estate market, landlords must navigate through different challenges to secure reliable tenants and optimize their investments. To achieve the success of your rental property, it is important for you to market your rental property efficiently.
Effective rental marketing can help you with aspects of rental success such as attracting reliable and good tenants, maintaining high occupancy rates and enhancing property reputation. 
In this guide, our experts at Blue Door Realty will help you understand and avoid these common pitfalls to enhance the effectiveness of your marketing strategies significantly. 
Rental Property Marketing Mistakes Every Landlord Should Avoid
As a landlord, you should be aware of rental property marketing mistakes in order to avoid them. Some of these mistakes are mentioned below:
Not Exploring All Advertising Channels
Relying solely on one or two advertising channels like yard signs or local newspapers limits your property's exposure. Many landlords make the mistake of overlooking digital platforms, social media and real estate listing websites to increase their property's visibility. 
By advertising your property on a diverse range of platforms, you can reach a broader audience to attract a larger pool of potential tenants. In addition, this group of potential tenants will give you the benefit of choosing reliable and trustworthy tenants for your property.
Not Offering Incentives
Incentives can make your property look more appealing and provide an extra push for potential tenants to choose your property. You can offer small incentives such as a one-time discount on rent, complimentary cleaning services and flexible lease terms.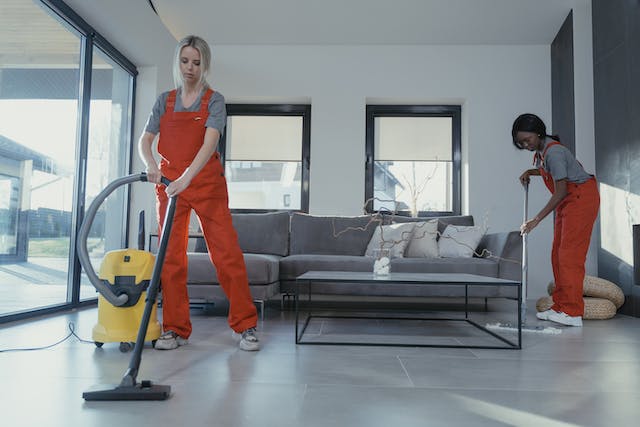 Considering today's competitive rental market, these incentives can be a deciding factor for tenants if they want to choose your property.
Not Keeping Track of Your Progress
Effective property marketing involves analyzing your strategies to see their effectiveness. One common mistake among landlords you should avoid is not tracking your marketing efforts. 
By keeping detailed records of inquiries and property viewings, you can easily identify patterns and make informed decisions. It allows you to adjust your marketing strategies in real-time, ensuring that your efforts to attract potential tenants are continuously improving.
Not Planning Ahead
As a landlord, it is necessary to have a good marketing plan in place before the property becomes vacant as last minute efforts often lead to rushed decisions. A well-thought marketing plan should include thorough research about the local rental market and rental rates.
This approach provides you with the sufficient time to implement a marketing strategy, ensuring a smooth transition between tenants and minimizing your vacancies.
Inappropriate Rental Prices
As a landlord, it is crucial for you to set appropriate rental prices to ensure a fair and sustainable housing market. By setting the right rental price, you can attract long-term tenants. Optimal rental prices ensure that the property generates enough revenue to cover expenses such as maintenance, property taxes and mortgage payments.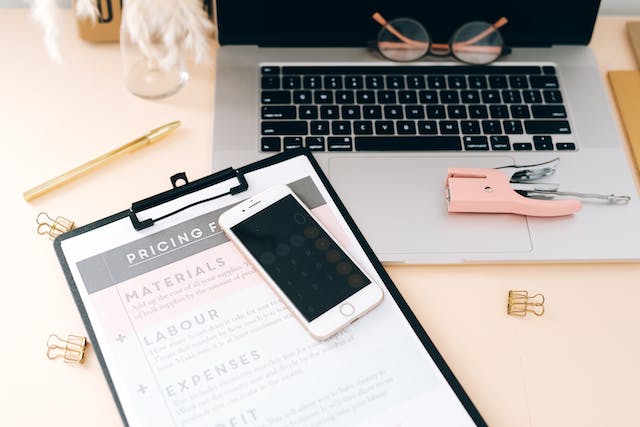 If rental prices are set too high, landlords might struggle to find tenants, leading to vacancies and financial losses. On the other hand, if prices are set too low, your property may not generate enough income to maintain the property. 
In addition, low maintenance of your property can result in poor living conditions for tenants and a decline in the overall quality of your rental in the neighborhood.
Lack of Professional Photos
Using professionally taken property pictures for marketing is important as they can significantly impact your tenants' first impressions. These pictures can capture your property's best angles and highlight its unique selling points, making it more appealing. 
On the other hand, low-quality photos can drive the potential tenants away as they may think of the property as poorly maintained. As a result, investing in professional property photos is an essential to enhance your rental's visibility and potential for more occupancies.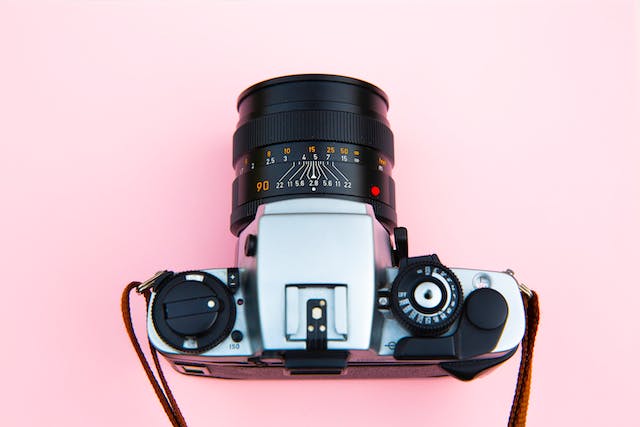 Ignoring Property Listing
A well written property listing is important for marketing as it serves as a primary tool for reaching a wider audience of potential tenants. Good property listings provide essential details about the rental unit including its features, location, rental price and availability. 
These listings allow you to showcase the property's features, attracting suitable renters. When property listings are optimized with relevant keywords and appealing descriptions, they can enhance the property's online visibility and attract more inquiries from interested tenants.
Effective property listings not only increase the likelihood of finding reliable tenants but also contribute to a streamlined rental process and ensuring a steady income flow. 
Bottom Line
Investing time and effort in effective marketing strategies can help you ensure a stable and profitable rental process. By taking notes of the rental marketing mistakes shared in this guide, you can optimize your property listings to attract more tenants. 
Our team of experts at Blue Door Realty are at service to help you avoid these mistakes and market your rental property effectively. We will handle the process of rental marketing for you by creating an effective marketing plan that will help you attract more tenants, reducing the risk of vacancies.
If you need help with marketing your rental or any other aspect of property management, contact us today!